Why Attend
Because this is where deals happen.
When you go looking for oil and gas, you go to the most promising site. The same holds true when looking for deals. You go to NAPE. Summer NAPE is the place to meet and network with E&P professionals working in your region of business.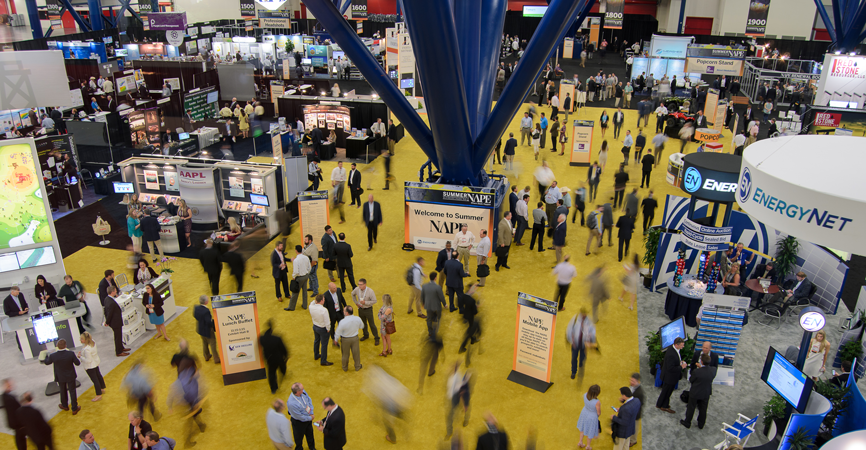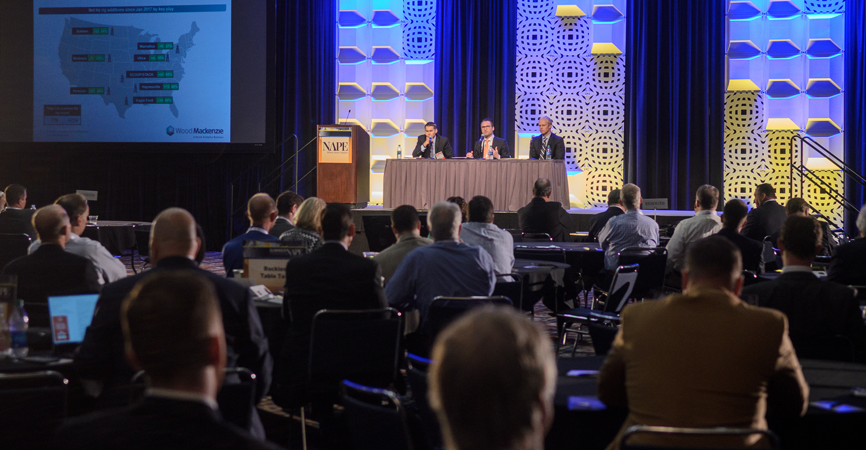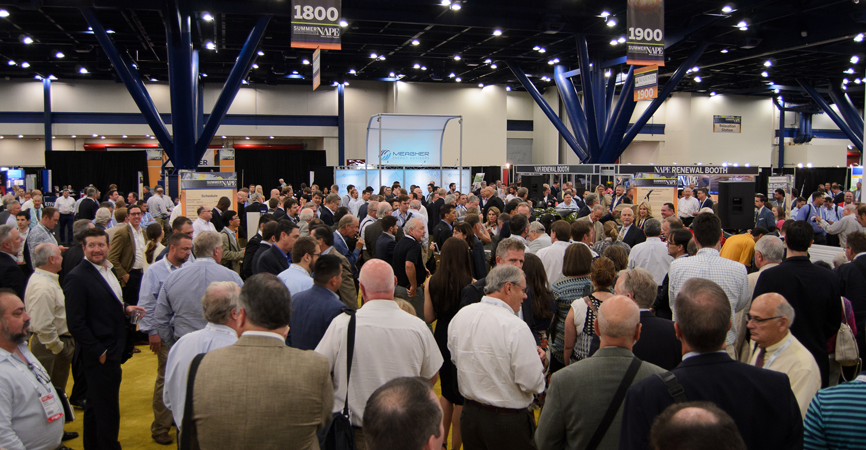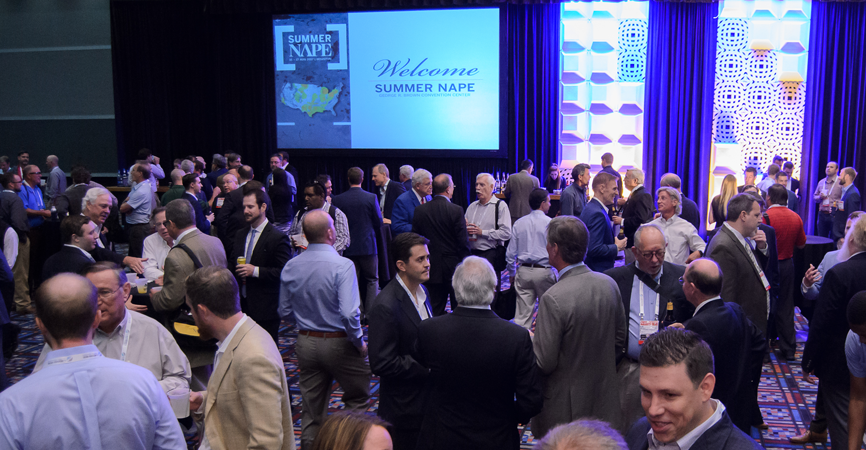 In exhibiting at Summer NAPE, it's not just about the deals you make today, but the ones coming down the road because you were here today.

- Joe Garcia, vice president at Imersion Global Inc.
Summer NAPE gave us the opportunity to connect with our key industry contacts and colleagues

- Arthur Medina, vice president at Purple Land Management
It's so great, NAPE. We've had an opportunity to really talk to people and have quality conversations about their properties and their business. We love it here and would not miss it.

- Bill Britain, president/chairman of EnergyNet