Why Attend
Because this is where deals happen.
When you go looking for oil and gas, you go to the most promising site. The same holds true when looking for deals. You go to NAPE. Summer NAPE is the place to meet and network with E&P professionals working in your region of business.
CONVINCE YOUR BOSS
Need some tactical advice on getting your supervisor to approve your request to attend Summer NAPE? We have a few persuasive tips for communicating the benefit – both for you individually as well as for your entire company – of the expo and conference experience.
1. Do Your Research
Spend some time browsing our website, and familiarize yourself with Summer NAPE's schedule, special events, Business Conference topics and speakers, current list of exhibitors, etc. The more you know, the greater confidence you'll have when proposing the opportunity to your supervisor and answering his/her questions.
2. Establish the Benefits
Customize our "Convince Your Boss" template letter to make the strongest case for your participation. Fill in the gaps with the information gleaned from your research to form three to four solid selling points that support your request to attend. How does the expo experience and business conference sessions align with your company's objectives? How does NAPE support your company's short-term and long-term goals? Is there a company (or two, or three) you're hoping to do business with that's exhibiting at NAPE? Do the business conference topics relate to your expertise or is there something new you want to learn about? Reference our quick facts sheet above to include figures about the expo to support your selling points.
3. Convince Your Boss
Share your letter with your supervisor and schedule a few minutes of face-to-face time with him/her to discuss the request. Taking initiative and being prepared are the first steps to a successful conversation. During your conversation, reinforce the main points in your letter and offer to make some sort of report – either verbal or written – to your team after the event to share the new knowledge and practices you picked up at NAPE.
We hope this outline helps you get down to Houston in August for Summer NAPE, where deals happen!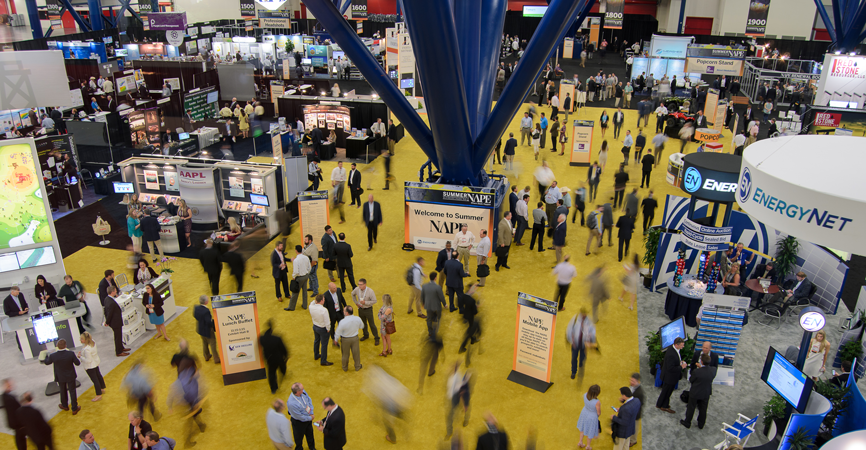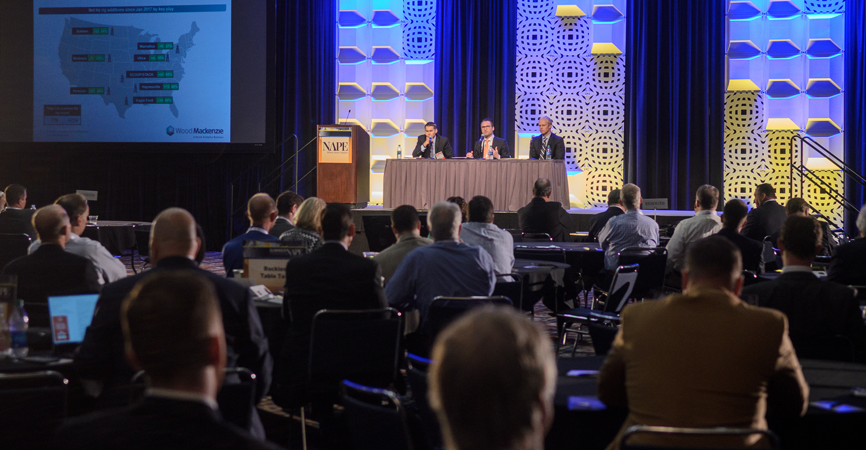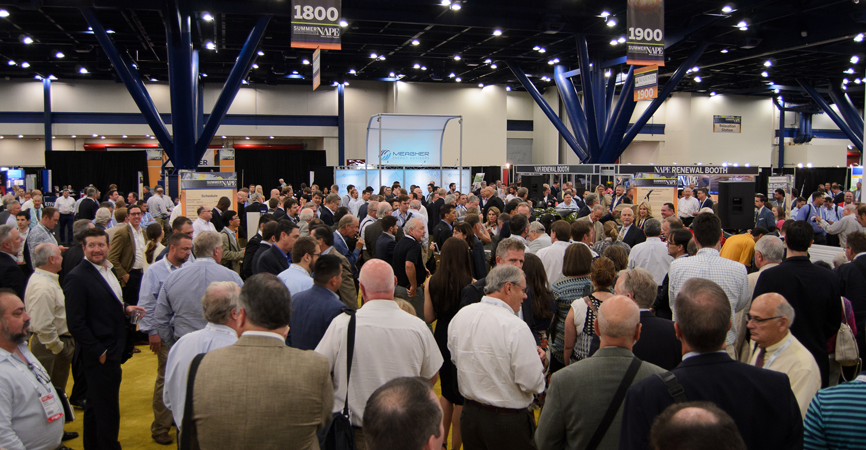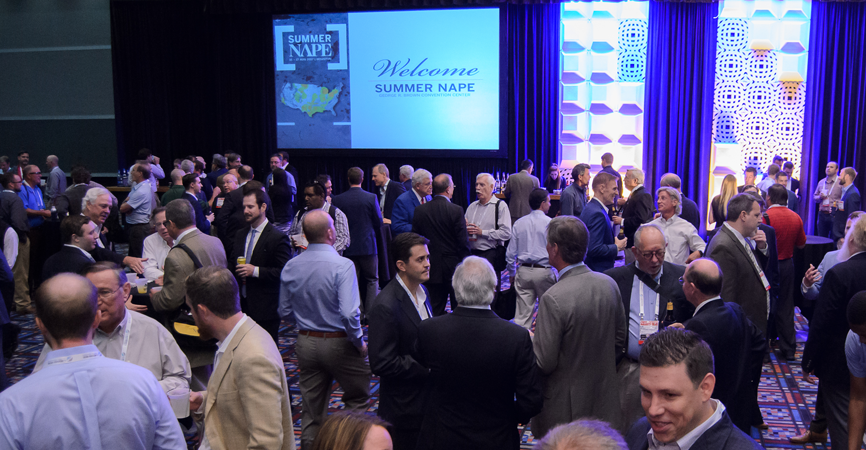 In exhibiting at Summer NAPE, it's not just about the deals you make today, but the ones coming down the road because you were here today.

- Joe Garcia, vice president at Imersion Global Inc.
Summer NAPE gave us the opportunity to connect with our key industry contacts and colleagues.

- Arthur Medina, vice president at Purple Land Management
It's so great, NAPE. We've had an opportunity to really talk to people and have quality conversations about their properties and their business. We love it here and would not miss it.

- Bill Britain, president/chairman of EnergyNet