Connections & Conversations
Thursday, August 22, 2019
New at Summer NAPE, Connections & Conversations is an exclusive event designed to bring specific groups of people within the energy industry together to network, engage and form professional relationships. This year's event will feature Young Professionals, where professionals early in their careers are invited to mix and mingle over refreshments and gain insights and inspirations from top industry leaders. Be part of the inaugural event and RSVP to Connections & Conversations during your Summer NAPE registration.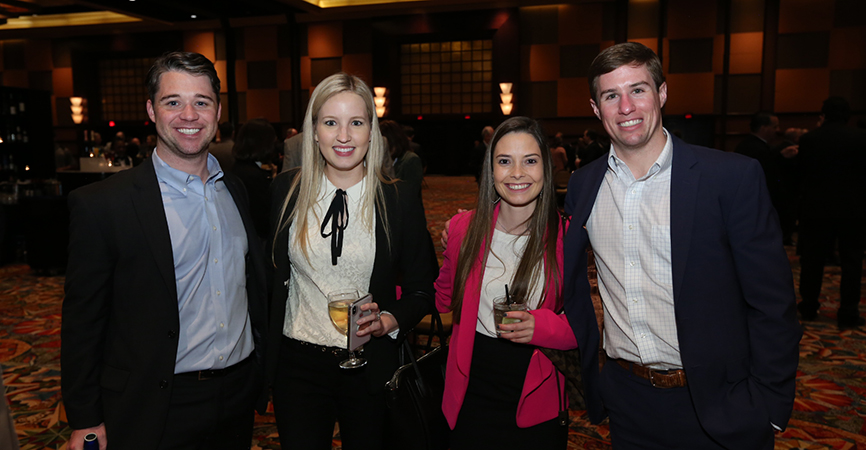 2019 Speaker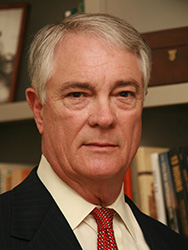 Ken Olive
"Mentorship - Its Importance to Professional Development"
Under his guidance and oversight, The Clearinghouse established itself as an industry leading Acquisition and Divestiture Advisor of oil and natural gas assets; closing over 31,000 transactions totaling ~$11 Billion. Mr. Olive's career began in 1968 in the oil fields of North Texas and South Louisiana working as a roustabout and rig hand. Following graduation from Texas Tech in 1974 with a BBA, he served in a variety of staff, managerial and executive land and administrative positions gaining extensive experience in the Gulf of Mexico, Gulf Coast onshore, Permian Basin and Rocky Mountain regions, and internationally. He was selected in 1997 as the Entrepreneur of the Year in the category of Energy and Energy Services by the Ernst and Young's Entrepreneur program. He has also been named Outstanding Landman by HAPL and received the APEX award from the AAPL for professional excellence and his entrepreneurial spirit. He has been a career long member of HAPL and AAPL, as well as numerous other national and regional level professional organizations. He currently serves on several boards; including EnVen Energy Corporation, Support-a-Soldier which is a 501(c)3 charitable organization and the Texas Alliance of Energy Producers.
Read More