Connections & Conversations
Thursday, February 6, 2020
Connections & Conversations is an exclusive event designed to bring specific groups of people within the energy industry together to network, engage and form professional relationships. This year's event will feature Women in Energy, where women from all aspects and levels of the energy industry are invited to mix and mingle over refreshments and gain insights and inspirations from top industry leaders. Be part of this women's event and add Connections & Conversations on to your NAPE Summit registration.
This is event is approved for 1 AAPL CEU.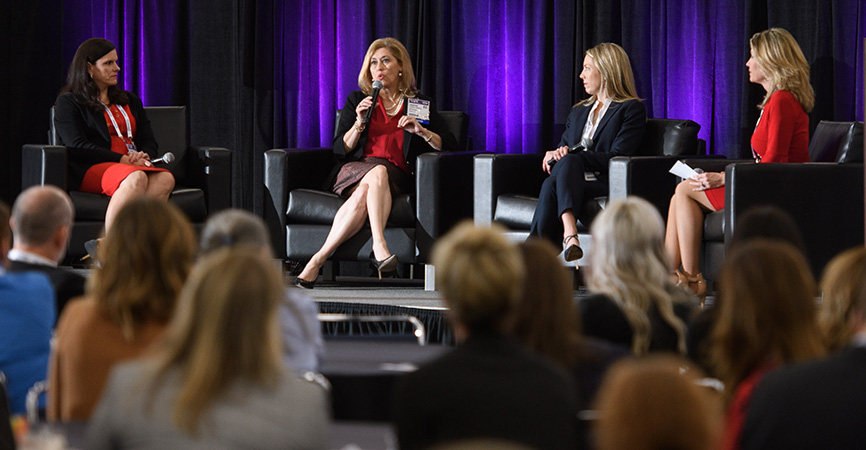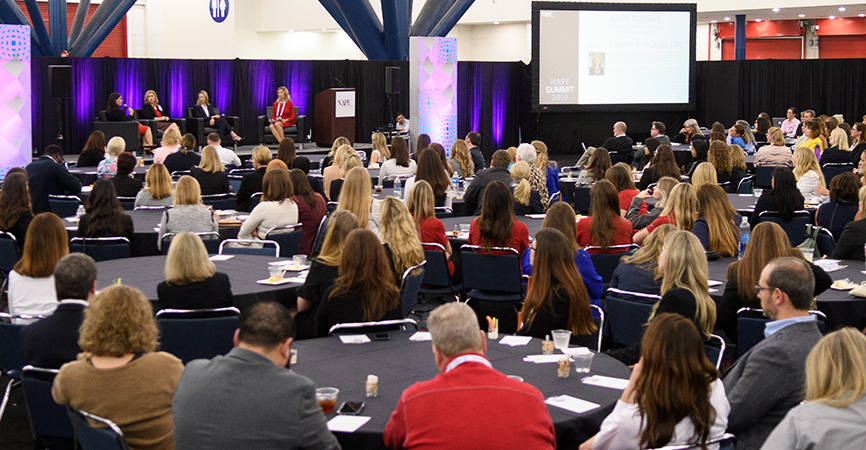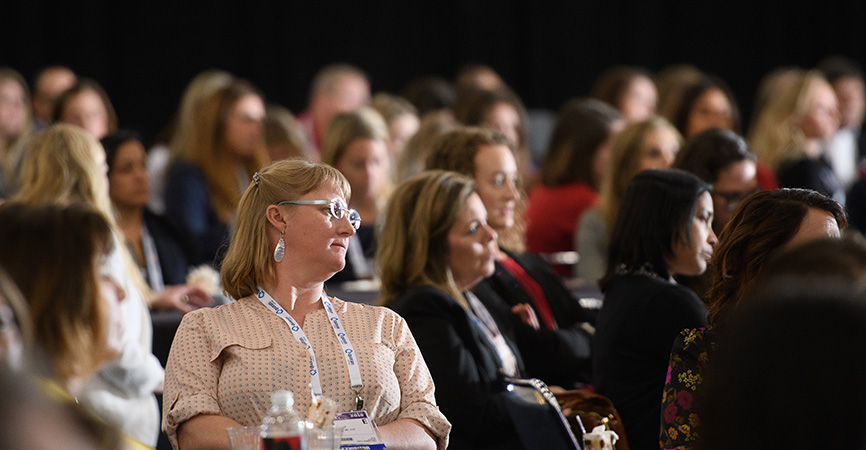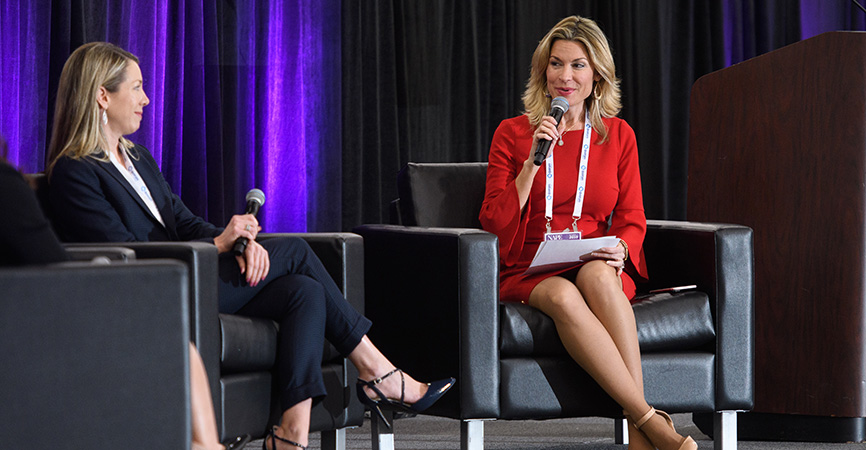 SPEAKERS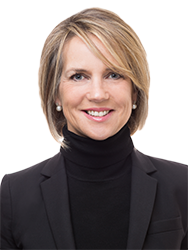 Alexandra Pruner
Independent Director, Plains All American
A founding partner of TPH, Ms. Pruner served as CFO of the firm for 12 years, including serving as CFO of Perella Weinberg Partners following TPH's merger with that global investment bank and asset management firm in 2016. Prior to the founding of TPH in 2007, she served as publisher of World Oil magazine focusing on the technical aspects of the oilfield services sector. Ms. Pruner's energy experience also includes nearly 10 years with E&P and midstream companies (Houston Exploration and NUI Corporation), in financing and investor relations positions. Her initial Wall Street experience includes six years with Shearson Lehman Brothers, where she served as a Vice President in New York.
Ms. Pruner was recently named as Oil & Gas Investor's top 25 Influential Women in Energy and was also named CFO of the Year in 2013 by the Houston Business Journal. Active in community affairs, Ms. Pruner currently serves on the Executive Committee of the United Way of Greater Houston, on the Board of the Houston Zoo, and as Chair of Brown University's President's Advisory Council on the Economics Department. She founded the Women's Global Leadership Conference in Energy and Technology, now in its 16th year. She holds a BA in Economics from Brown University, and she and her husband have two grown children.
Read More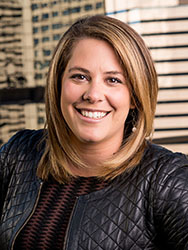 Sarah Sandberg
Senior Director, Investor Relations & Corporate Affairs DCP Midstream
She previously served as the Chief Operating Officer for the Colorado Oil & Gas Association (COGA), and was responsible for COGA's financial direction, day-to-day operations, board management, Energy Summit, events, programs, local regulatory engagement, outreach, and communication.
Born and raised in Baton Rouge, prior to COGA, Sandberg previously worked for GoAuto as the Marketing Director and a founding executive management team member. She also worked on communications and outreach within the Louisiana Governor's Office, including assisting with the Deepwater Horizon oil spill response efforts and several hurricanes. She received her bachelor's degree from the University of Colorado, Boulder, and her Masters of Business Administration through the Executive MBA program at University of Denver's Daniels College of Business.
She is the past chair of the American Red Cross' Associate board, past chair of the City Year Denver Associate Board, and a past chair of the Energy Generation (EnGen) Leadership Program. She is a 2013 graduate of EnGen and a 2018 graduate of Leadership Denver. She is an Oil & Gas Investor "40 under 40" honoree and has been named to the Denver Business Journal's "Who's Who in Energy" and "Top Women in Energy" lists multiple years.
Read More