NAPE Charities Luncheon
Thursday, February 6, 2020
At NAPE, we believe in giving back. Since 2009, we have distributed over 3.8 million dollars to help charities support U.S. Veterans through our annual NAPE Charities Luncheon. We lend our wholehearted support by covering all luncheon costs, so 100% of the funds donated go directly to the charities. Each year, our luncheon features different speakers and spotlights a group of deserving charities as award recipients.
Lend your support to deserving veterans by participating in the NAPE Charities Luncheon. Sponsorships are available at wide-ranging levels and include special perks such as a photo op with the keynote speaker as well as premier reserved seating at the luncheon. Individual tickets are also available for purchase.
**NAPE Charities ticket required to attend**
2020 NAPE Charities Beneficiaries
If you are a charity interested in applying for a potential grant award from NAPE Expo Charities Fund, please complete and return the grant application for review and consideration. Applications for 2021 grant award consideration will start being accepted in mid-July of 2020.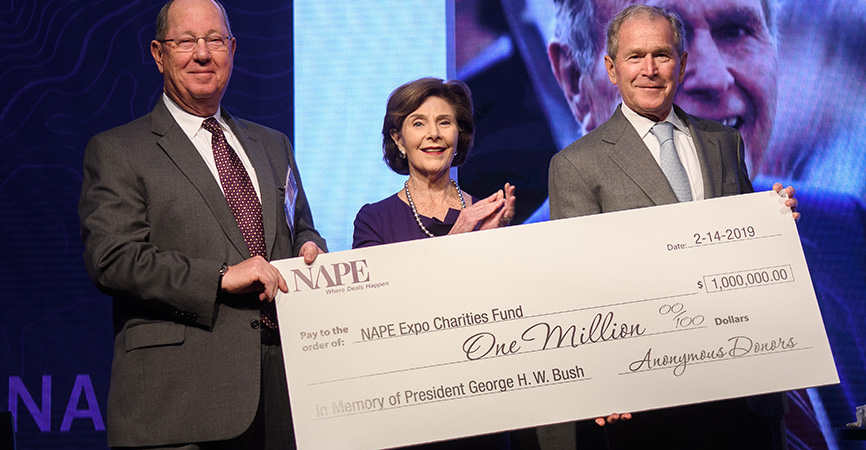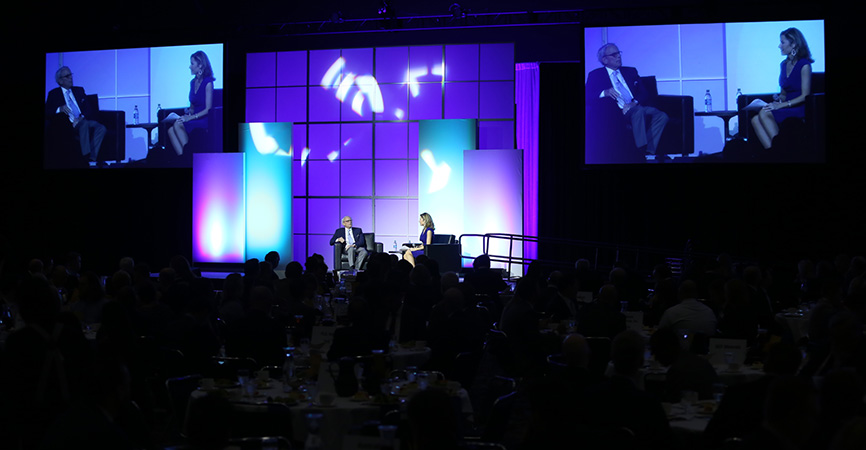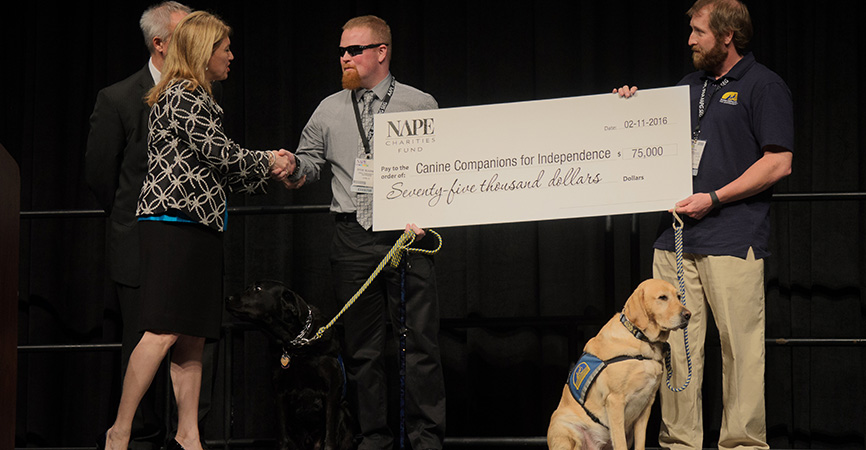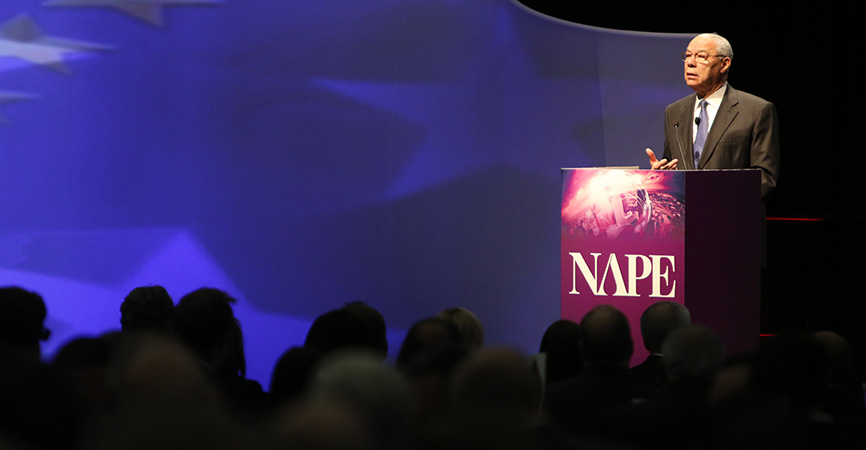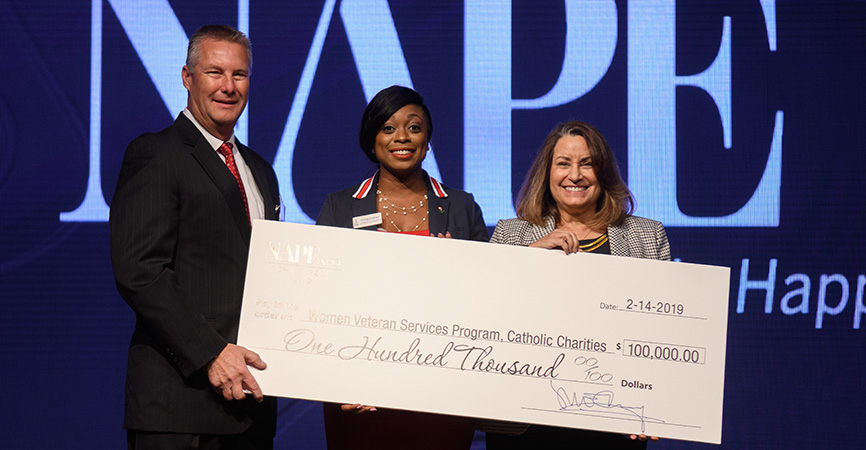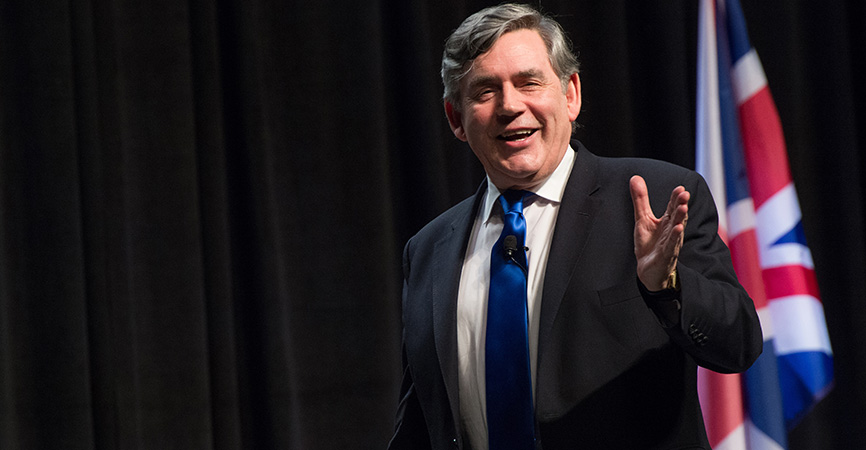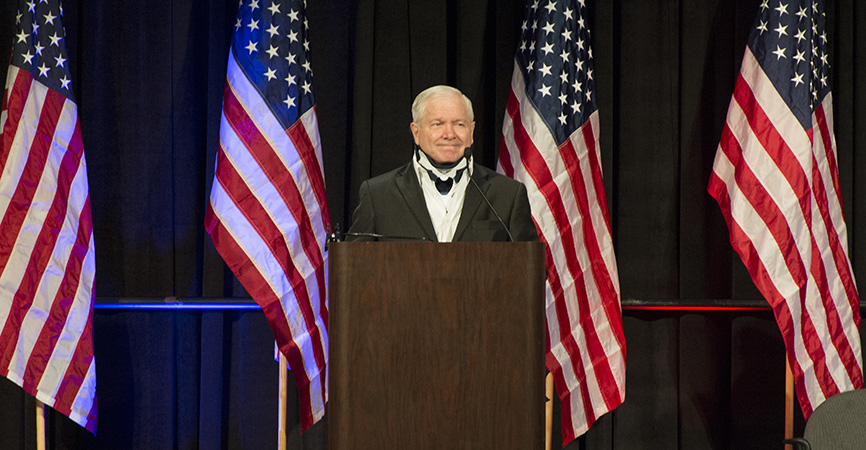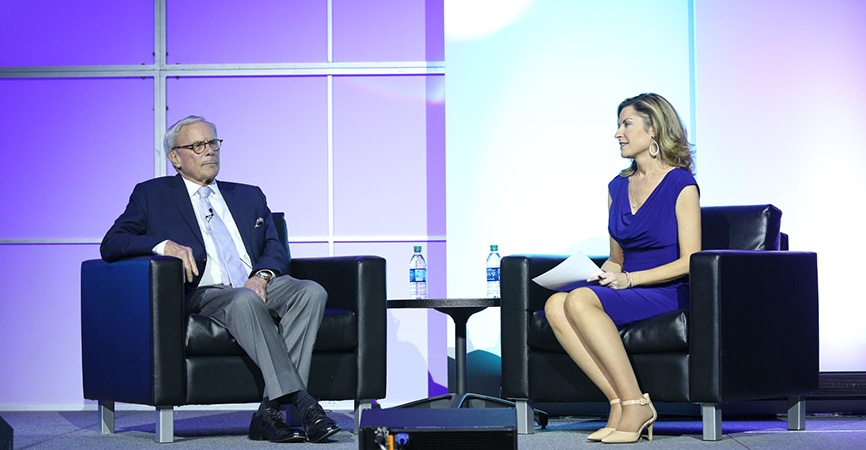 2020 KEYNOTE SPEAKER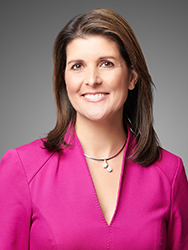 Nikki Haley
U.S. Ambassador to the United Nations (2017-2019)
At the United Nations, Ambassador Haley ensured the American people saw value for their investment, introducing reforms that made the organization more efficient, transparent, and accountable. In a two year period, she negotiated over $1.3 billion in savings, including rightsizing UN peacekeeping missions to make them more effective and targeted while improving their ability to protect civilians.
In the UN Security Council, Ambassador Haley worked to defend Americans' interests and keep our country safe. She spearheaded negotiations for the passage of the strongest set of sanctions ever placed on North Korea for its nuclear weapons program, cutting off the regime's exports by 90 percent and its access to oil by 30 percent.
As UN Ambassador Haley championed human rights. She challenged human rights violators across the globe, standing up to oppressive regimes in Iran, Syria, Venezuela, Cuba, and Russia. During the U.S presidency of the UN Security Council, she hosted the first-ever session devoted solely to promoting human rights. She traveled the world visiting people oppressed by their own governments to see firsthand the challenges they face and to work with them directly on life-improving solutions—from Syrian refugees in Jordan and Turkey, to internally displaced people in the Democratic Republic of the Congo and South Sudan, to Venezuelan migrants walking miles every day to cross the Colombian border for food and medicine.
During her time as ambassador, the United States stood proudly with its allies, repeatedly taking a strong and principled stand against the chronic anti-Israel bias at the United Nations. In the UN Security Council, she proudly issued the first American veto in six years defending the United States' sovereign right to move our Embassy to Jerusalem—Israel's true capital.
Prior to becoming the twenty-ninth U.S. Permanent Representative to the United Nations, Ambassador Haley was elected in 2010 as the first female and first minority Governor of South Carolina. Reelected in 2014, she served as Governor until confirmed by the U.S. Senate as the U.S. Permanent Representative to the United Nations in January of 2017. Under Governor Haley's leadership, South Carolina was a national leader in economic development.
Known as the "Beast of the Southeast," South Carolina's unemployment rate hit a 15 year low, it saw over $20 billion in new capital investment, and her administration announced new jobs in every county in the state, over 85,000 total.
Governor Haley also ushered in the state's largest education reform in decades—making education funding more equitable for schools in the state's poorest communities, prioritizing reading in early grades, and equipping classrooms with the latest technology.
Born in Bamberg, South Carolina, she is the daughter of Indian immigrants and a proud graduate of Clemson University. In her first job, Ambassador Haley kept the books for her family's clothing store—at the age of 13.
Ambassador Haley and her husband, Michael, a Major in the South Carolina Army National Guard and combat veteran who deployed to Afghanistan's Helmand Province, have two children, Rena, 20, and Nalin, 17.
Read More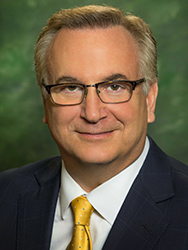 Carl D. Campbell, CPL (moderator)
EVP & COO, Alamo Resources, LLC
A native of Oklahoma City and an alumnus of the University of Oklahoma, his professional career began in 1983 as a Landman. Over the course of his career, he has been directly involved in producing property acquisitions and divestitures totaling in excess of $750 Million.
In 2011, he was honored as being recognized as the Houston Association of Professional Landmen (HAPL)'s Landman of the Year. The following year, the Texas Independent Producers Organization (TIPRO) selected Mr. Campbell as one of the Top Producers in the Landman category of awards. Mr. Campbell was selected as a finalist for the top 100 most influential Houston business leaders in the energy industry in 2013. In 2014, he was named as a Who's Who in Houston Energy by the Houston Business Journal. Most recently, Mr. Campbell received the Landman of the Year Award from the AAPL in 2018.
Read More