The NAPE Network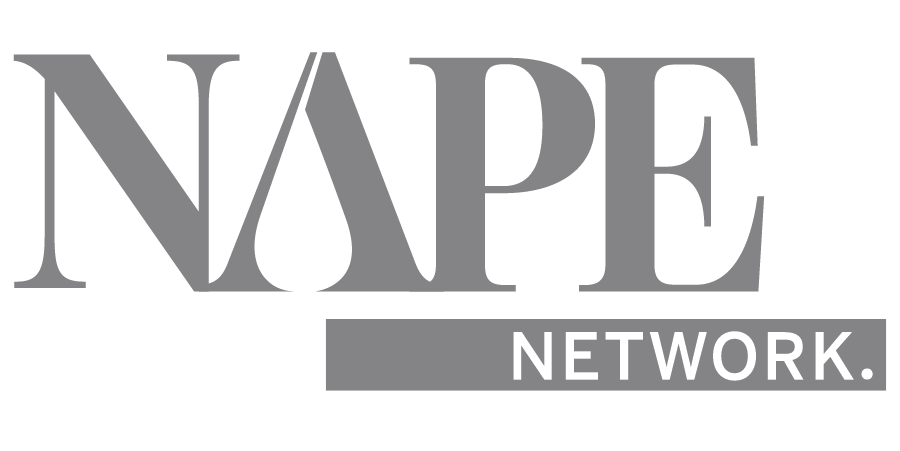 NAPE is launching a new virtual platform that connects industry professionals with the vast NAPE audience, oil and gas deals, plus a robust learning and collaborative conference featuring industry experts from across the globe. True to the NAPE mantra of networking and dealmaking, the NAPE Network will offer a convenient way for dealmakers, decision-makers and information seekers to strategically interact and make connections.
The NAPE Network gives attendees access to the oil and gas prospects/producing properties, education, networking and dealmaking opportunities found only at NAPE expos. Following are just a few of the benefits the NAPE Network will offer:
Show prospects, services and products to the immense NAPE audience without exhibit setup costs or staff travel expenses.
In these times where traditional networking is not an option, a NAPE Network "matchmaking" feature can pair participants with similar interests for virtual one-on-one chats. This capability is also available on the exhibitor network pages to directly schedule demonstrations or a prospect preview analysis with an exhibiting company representative.
NAPE's wealth of content will be available for an extended amount of time beyond the normal NAPE week of activities.
A free subscription to the NAPE magazine is also available to all NAPE Network registrants.
A keynote presentation featuring iconic political strategist Karl Rove will be livestreamed and recorded for extended viewing.
An unlimited number of companies will be able to make prospect preview presentations to the NAPE audience — a service that is typically limited due to time constraints at live NAPE events.
The top-notch business conference sessions for which NAPE is known will be livestreamed with Q&A sessions and audience interaction capabilities as well as recorded for on-demand viewing.
Roundtable discussions covering hot industry topics will be hosted on the NAPE Network and feature experts with knowledge specific to the subject matter being analyzed. Q&A and chat features will also be available.
In addition to NAPE programming, the virtual platform will provide access to prerecorded webinars posted by NAPE sponsoring companies and covering a wide range of topics beneficial to the industry.
Continuing education credits and CLE credits offered at a NAPE expo will also be offered on the NAPE Network.
A job network/resource on the platform enables participants to upload résumés and companies to search for talent.
Exhibitors can upload maps, videos, white papers and other collateral material to share with the NAPE audience of decision-makers.
We're excited to bring you the 2020 Summer NAPE through the NAPE Network!
Due to the current COVID-19 situation, Summer NAPE will be held August 11-27, 2020, through the NAPE Network giving attendees access to the oil and gas prospects/producing properties, education, networking and dealmaking opportunities found only at Summer NAPE.
This two-week virtual event offers prospect generators, producers and purchasers a unique chance to strategically connect, reconnect, and make deals from anywhere in the world. Industry leaders and experts will lead live-streamed Business Conference Sessions and roundtable discussions. For those who seek to be successful in the upstream oil and gas business, the NAPE Network is designed to open up a myriad of new and unexpected opportunities — all at your fingertips.