Welcome to the NAPE Network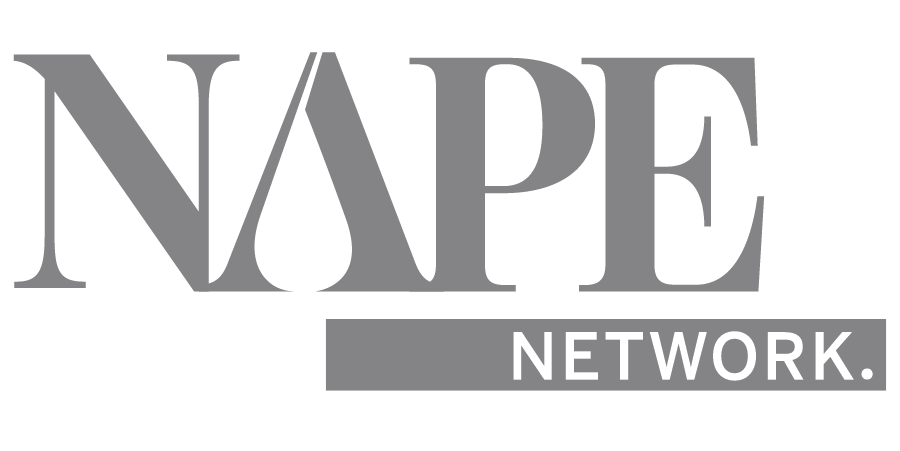 Summer NAPE will be held August 11-27, 2020, on the NAPE Network giving attendees access to the oil and gas prospects/producing properties, education, networking and dealmaking opportunities found only at Summer NAPE. Access to the NAPE Network will begin August 11 at 12:00pm CST.
This two-week virtual event offers prospect generators, producers and purchasers a unique chance to strategically connect, reconnect, and make deals from anywhere in the world. Industry leaders and experts will lead live-streamed Business Conference Sessions and roundtable discussions. For those who seek to be successful in the upstream oil and gas business, the NAPE Network is designed to open up a myriad of new and unexpected opportunities — all at your fingertips.
Registration for Summer NAPE is available now and throughout the show, August 11-27, 2020. Join NAPE online for access to all exhibitors, prospects, education sessions and networking opportunities.