Exhibits
February 14-15, 2019
NAPE Summit creates an environment to establish strategic alliances for doing business and making deals by providing a marketplace for the buying, selling and trading of oil and gas prospects and producing properties via exhibit booths.
Both large and small exploration and production companies make up our growing exhibitor base, and these booths feature where companies' interests abound. Also on the show floor, vendors and services providers showcase the latest technologies and services available to the industry, and capital providers and law firms are ready to help seal the deal.
With its growing international and offshore presence, NAPE utilizes three marks to help distinguish exhibitors' varying business.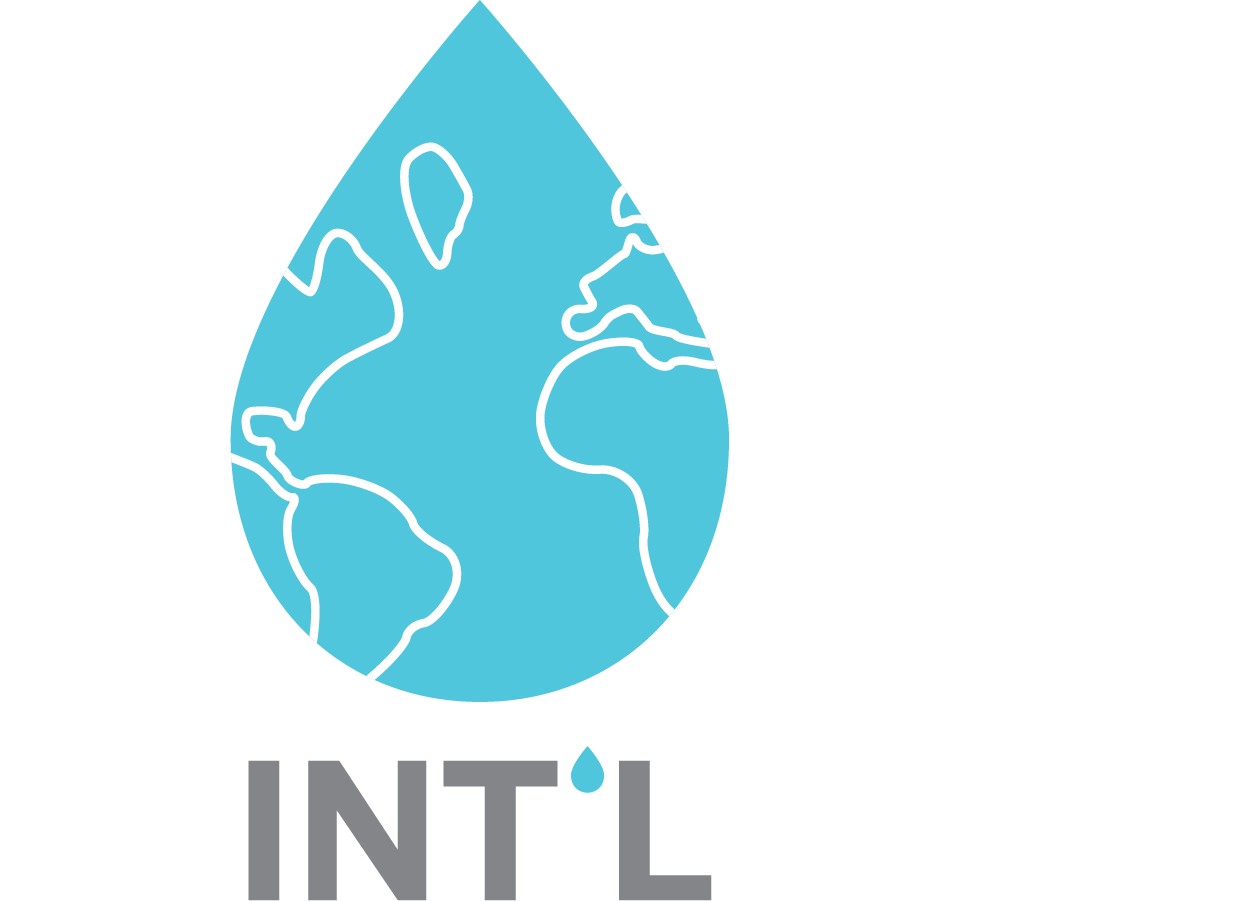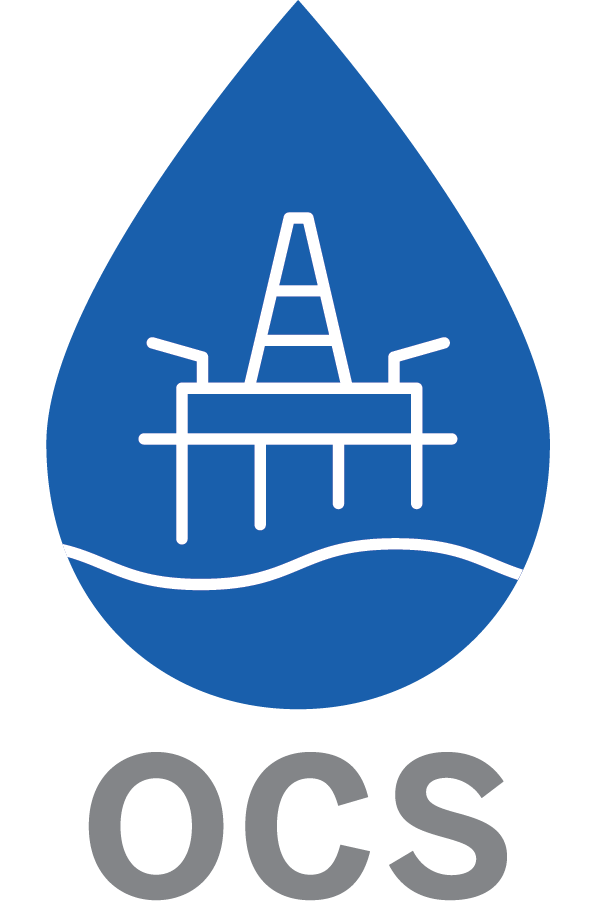 There is much to see at NAPE, where deals happen.