Why Attend
Not the only event. Just the biggest. And the best.
The 2024 NAPE Summit will bring together top executives, investors, and professionals from the upstream energy sector. NAPE Summit provides an unparalleled opportunity to meet decision-makers in an environment that is lively, energetic and, most of all, serious about getting business done. As an attendee, you can access various events and activities designed to enhance your dealmaking, networking and educational experience. Why attend?
Unrivaled opportunity: discover business opportunites, explore investments
Unparalleled networking: build relationships with industry leaders, decision-makers, field experts and potential strategic partners
Access to innovation: discover the latest products and services in the energy industry from our diverse range of exhibitors
Gain practical knowledge: stay ahead of the curve by learning industry developments and trends that could impact your business or career
There's no show like NAPE Summit. Registration opens Wednesday, Aug. 2!
Exhibits
Exhibits are a vibrant component of the event, showcasing the latest innovations, technologies, services, and projects within the energy industry. From large corporations to small family businesses, exhibitors offer a diverse array of solutions and opportunities for attendees. The exhibit floor provides a unique platform for professionals to network, engage with industry experts, and uncover potential partnerships. Through dynamic displays, interactive demonstrations, and informative materials, attendees have the opportunity to explore cutting-edge developments, discover emerging trends, and gain valuable insights into the future of the energy sector. Whether you're looking to showcase your own company's offerings, scout for new ventures, or simply stay up-to-date with industry advancements, the exhibits at the NAPE Summit offer a rich and immersive experience for all energy professionals.
Bitcoin Mining Hub
NEW at the 2023 NAPE Summit: the Bitcoin Mining Pavilion. As an emerging energy source, Bitcoin Mining has piqued the curiosity of energy professionals everywhere. The Bitcoin Pavilion included education, exhibitors and company presentations showcasing technology and opportunities for investment. It provided the largest venue for oil and gas professionals to establish partnerships and explore how to incorporate this powerful tool into an effective asset management strategy.
Renewable Energy Hub
The REP is your avenue at NAPE Summit to connect, reconnect and make deals happen in the world of renewables. This dedicated space on the expo floor is for sponsors, exhibitors and attendees who work in renewables or are interested in learning more about sustainable energy opportunities.
Mineral & Royalties Hub
After the success of the Renewables and Bitcoin additions, NAPE plans to debut a Minerals & Royalties Hub to help connect attendees with this fast-growing element to upstream transaction activity. Stay tuned to NAPE for more details!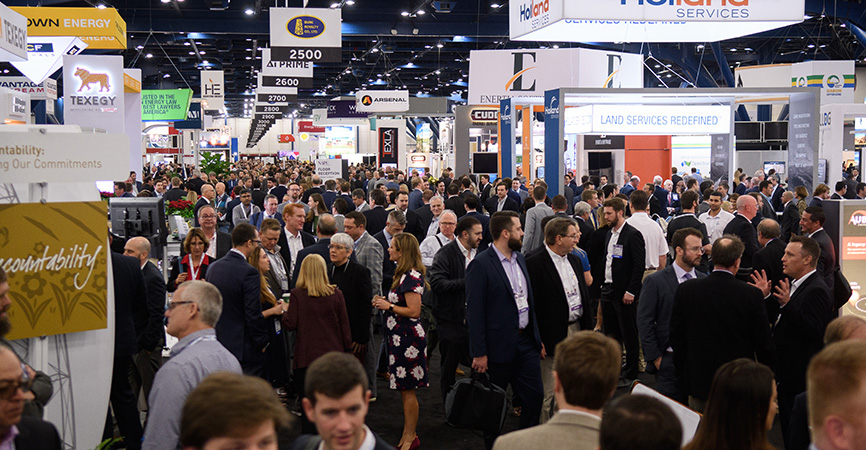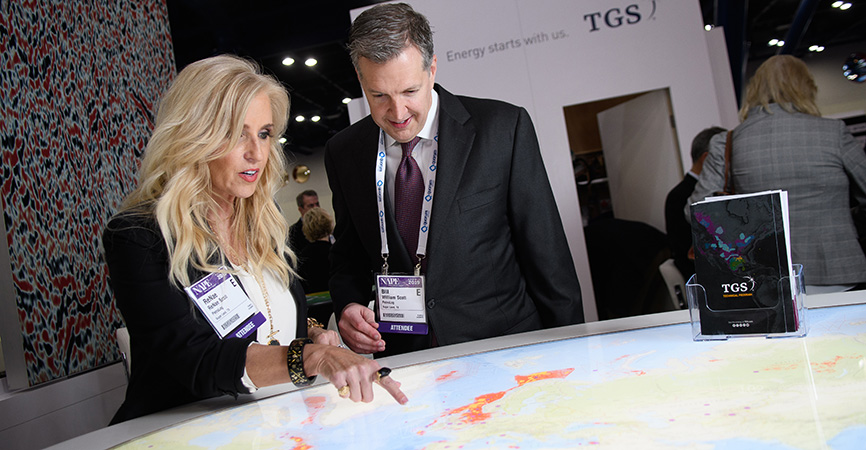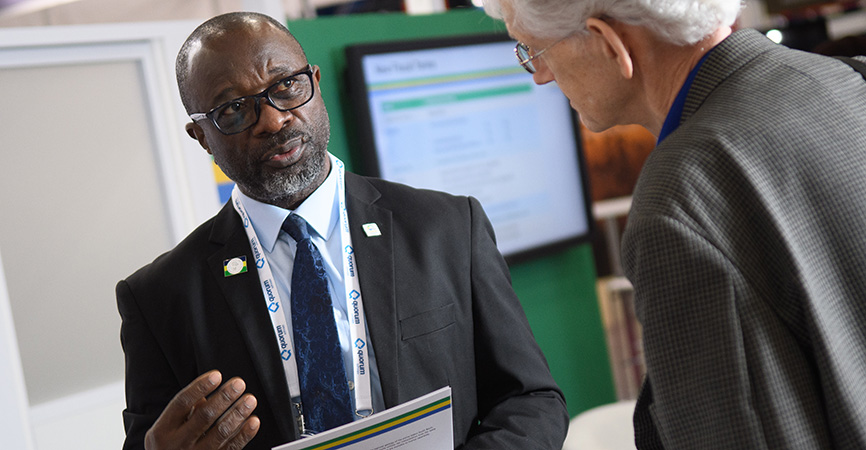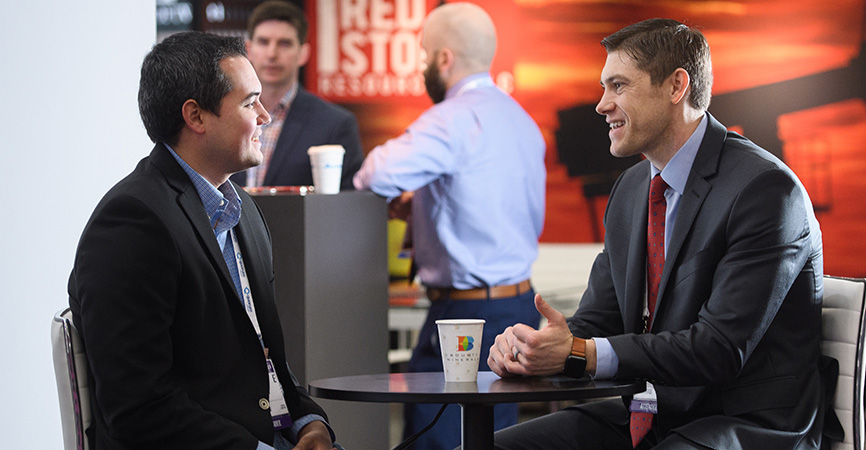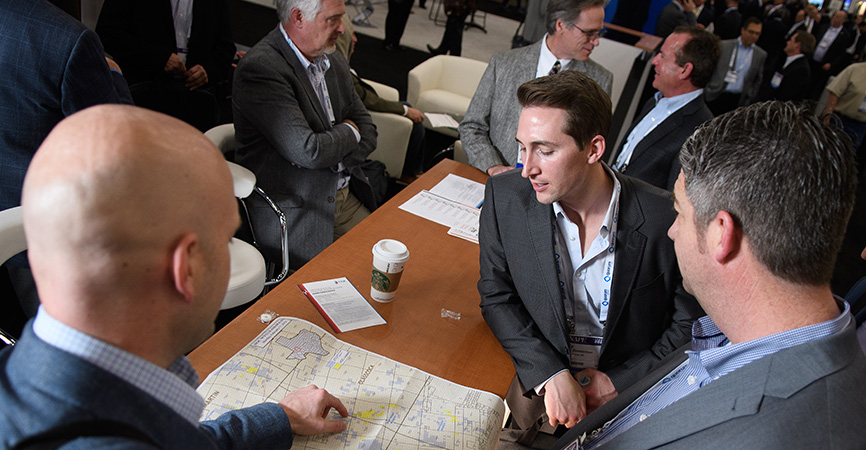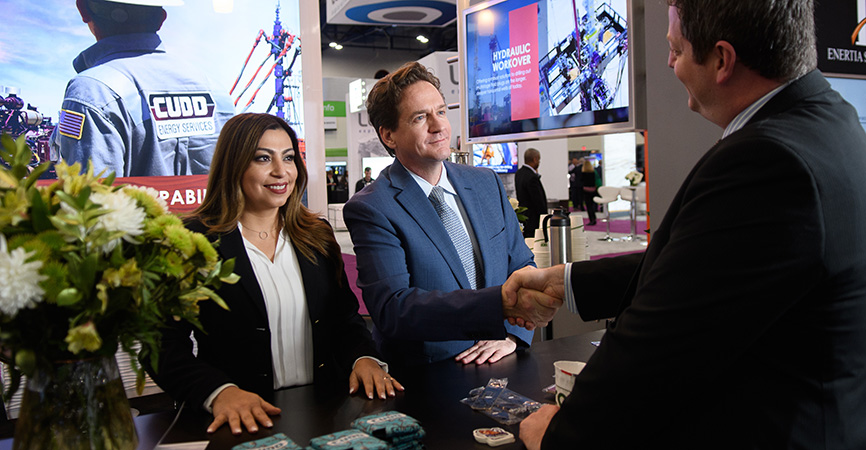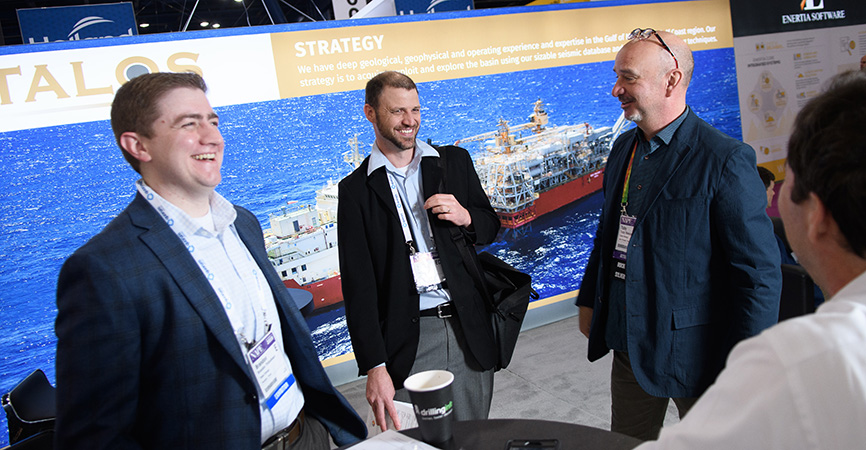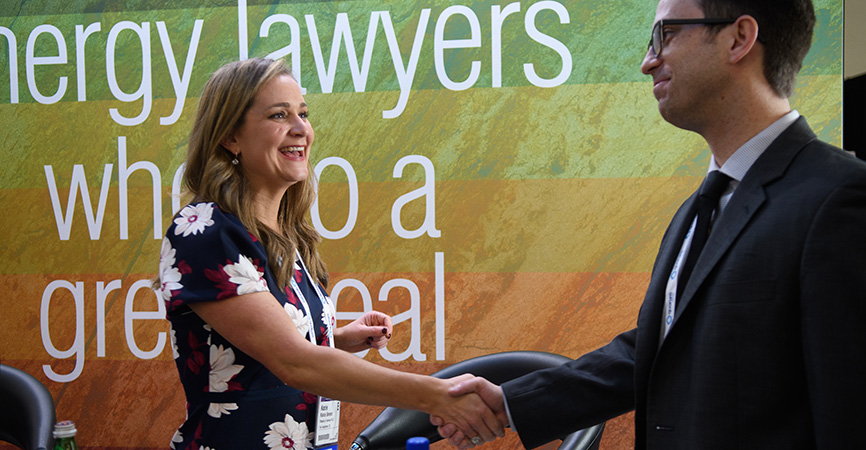 In exhibiting at NAPE, it's not just about the deals you make today, but the ones coming down the road because you were here today.

- Joe Garcia | VP, Imersion Global Inc.
It was great to walk around and see what other exploration companies are working on. NAPE is one of the only events that gets all disciplines of the exploration industry together.

- John Doughtie | VP of Exploration, LLOG Exploration Company