Why Attend
Not the only event. Just the biggest. And the best.
In the energy business, NAPE stands as the biggest, best and most respected venue for networking with your peers and making deals. NAPE sets the trends and helps forecast what's coming next for the industry. If you compete in the energy business, NAPE offers you an unparalleled opportunity to meet decision-makers in an environment that is fun, energetic and, most of all, serious about getting business done.
The Renewable Energy Pavilion
New in 2021, NAPE Summit included another avenue to connect, reconnect and make deals happen: The Renewable Energy Pavilion! This dedicated space on the expo floor is for sponsors, exhibitors and attendees who work in renewables or are interested in learning more about sustainable energy opportunities.
AAPL Professional Development Assistance
NAPE managing partner AAPL has established a Professional Development Assistance Program that reduces the registration fee up to $300 for AAPL-operated events including the NAPE Summit Global Business Conference and NAPE Network. The program is designed for AAPL Active Members in good standing for at least two (2) years, and have not received Professional Development Aid more than two (2) times in the past calendar year.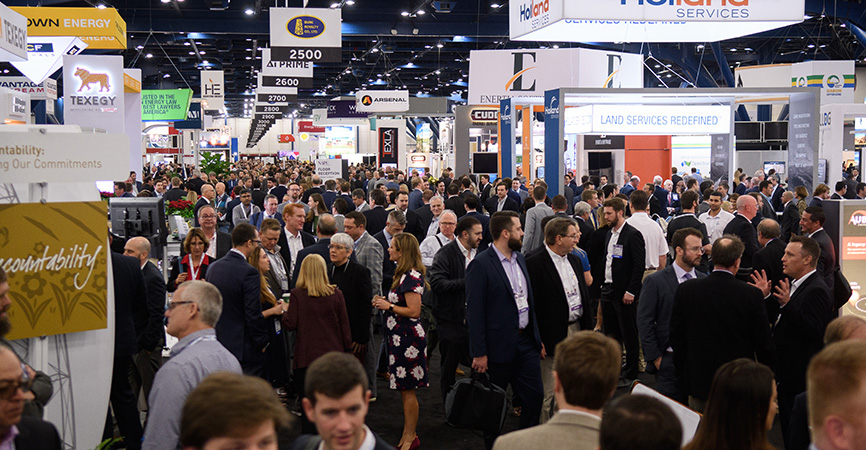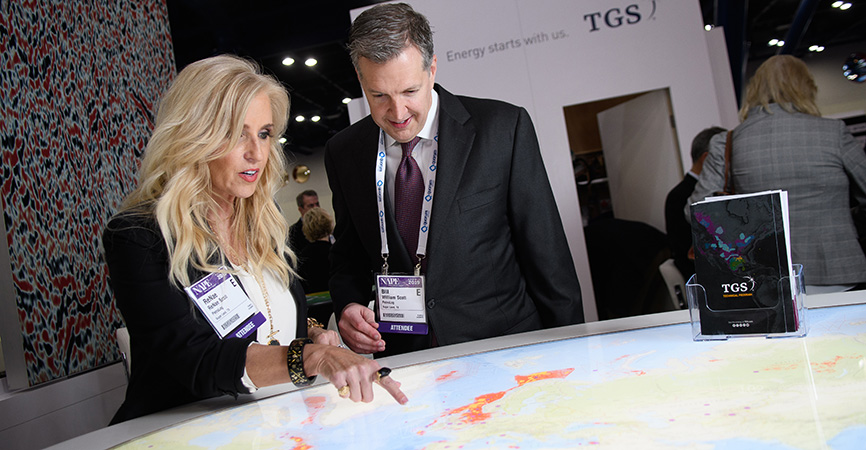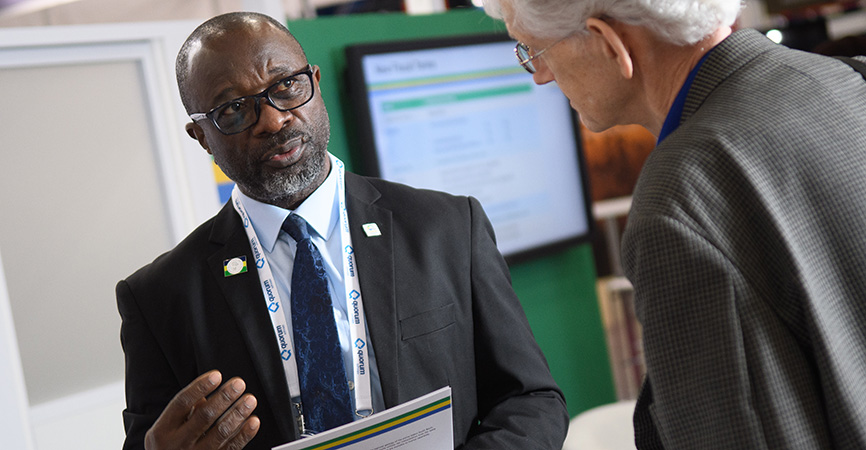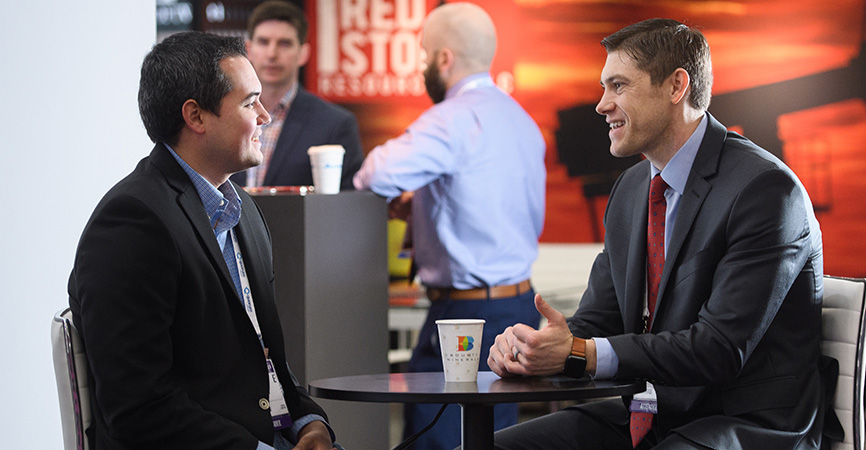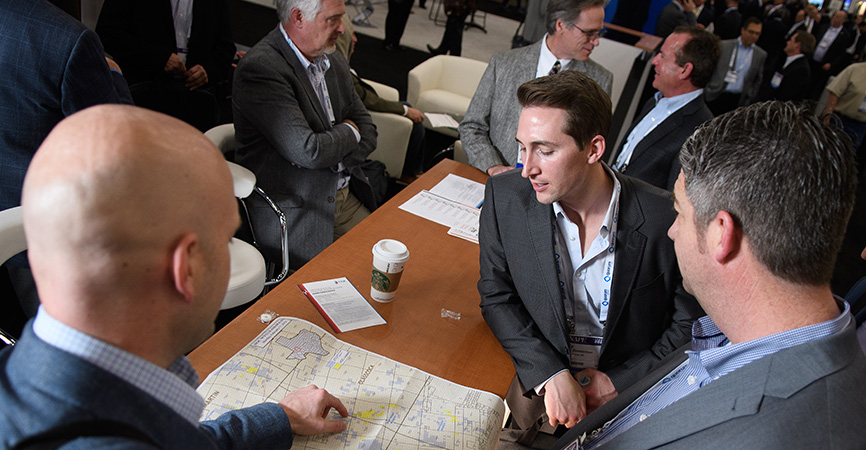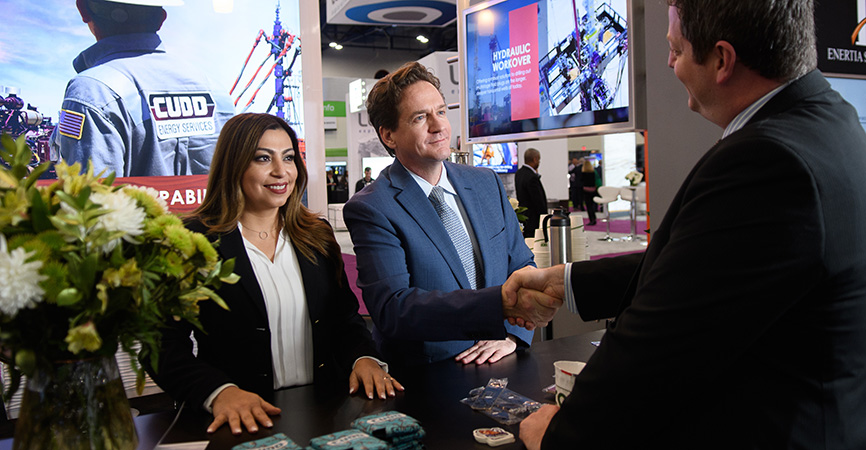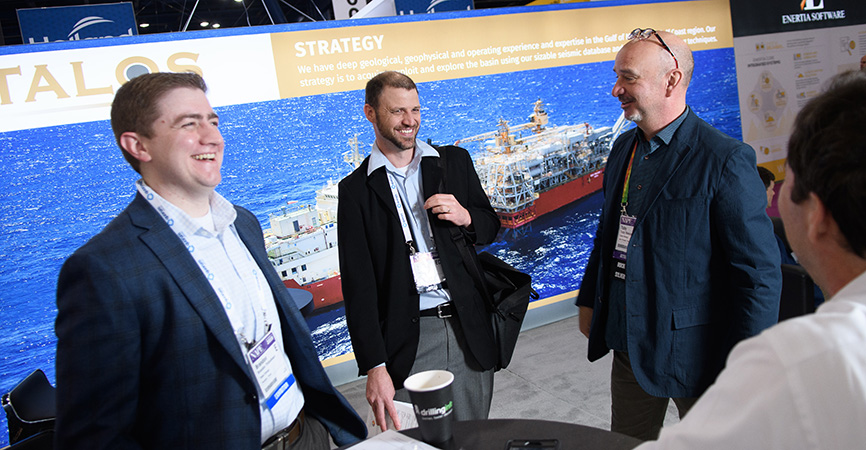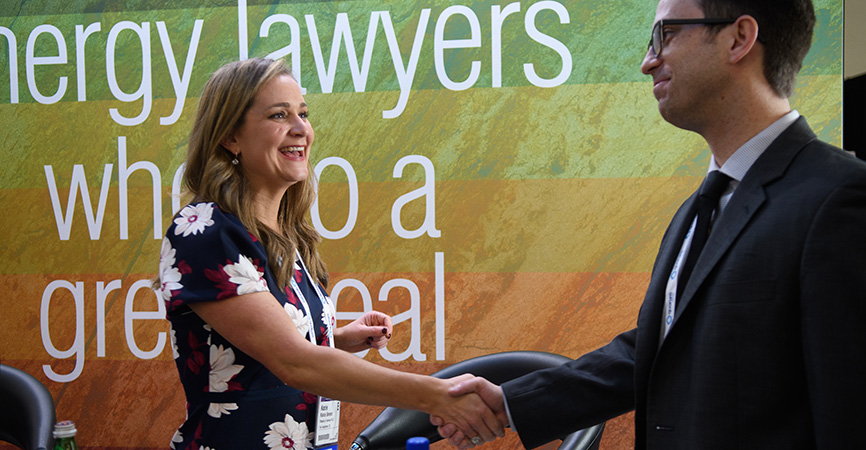 In exhibiting at NAPE, it's not just about the deals you make today, but the ones coming down the road because you were here today.

- Joe Garcia | VP, Imersion Global Inc.
It was great to walk around and see what other exploration companies are working on. NAPE is one of the only events that gets all disciplines of the exploration industry together.

- John Doughtie | VP of Exploration, LLOG Exploration Company