NAPE Goes Virtual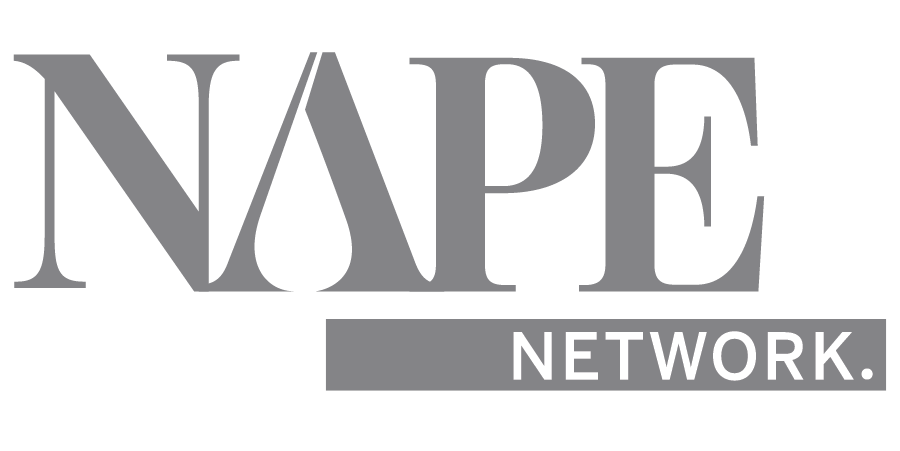 NAPE Network — an all-new service that connects energy industry professionals with the vast NAPE audience, prospects and service providers to continue NAPE's original concept of a central marketplace that brings buyers and sellers together to make deals happen. Plus on-demand educational sessions and webinars feature industry experts from across the globe.
True to the NAPE mantra of networking and dealmaking, the NAPE Network offers a convenient way for dealmakers, decision-makers and information seekers to strategically interact and make connections — online.
We hosted the 2021 NAPE Summit in person at the George R. Brown Convention Center in Houston and virtually on the NAPE Network. The NAPE Network allowed virtual attendees to livestream speaker events, browse the exhibit booths and prospects available at NAPE, as well as chat online with other attendees. All in-person attendees and exhibitors also had access to the NAPE Network.
In 2020, we hosted the first-ever virtual Summer NAPE including 400+ prospect listings, 180+ virtual booths and 1,500+ industry leaders and decision-makers coming together to discover new opportunities, form connections and make deals happen in a whole new way on the NAPE Network.
"Within an hour of NAPE Network's opening yesterday, we had our first inquiry on one of our Permian prospects. That's exciting given the introduction of a new NAPE platform. NAPE is our lifeblood. We remain hopeful that we will continue to meet new groups through this format — and we don't have to keep filling the candy bowl!"

- T. Grant Johnson, president of Lone Star Production Co.
"The first virtual Summer NAPE is a tremendous success. The educational programs are exceptional and the NAPE Network format is very user friendly and easy to navigate. Lincoln Energy Company is an exhibitor — our 'booth' is simply a company description and banner. I have had three meaningful conversations with potential partners that could materialize into very valuable relationships. Once again, NAPE delivered more than expected!"

- James T. Devlin, CEO of Lincoln Energy Company LLC
"A bit more than a week into Summer Virtual NAPE, and, for me, the format has been a success. And international. I've had several productive meetings with folks from other hemispheres, both Eastern and Southern, seeking out the investment opportunities our current circumstance has created."

- Bob Rahm, business development manager at Texhoma Land Consultants
"I have always approached NAPE with the idea that you get out of it what you put into it. I was not overly enthusiastic about the virtual model when I first heard about it. However, now that I have seen it from the inside, it's a pretty slick setup. I'm looking forward to learning from the content and connecting and meeting with many and discussing what to expect and how to adapt in the future of the industry."

- Jerris Johnson, CPL, vice president of innovation at Paramount Field Services