NAPE Prospects Go Virtual
NAPE Month — powered by Energy Domain — is a new pl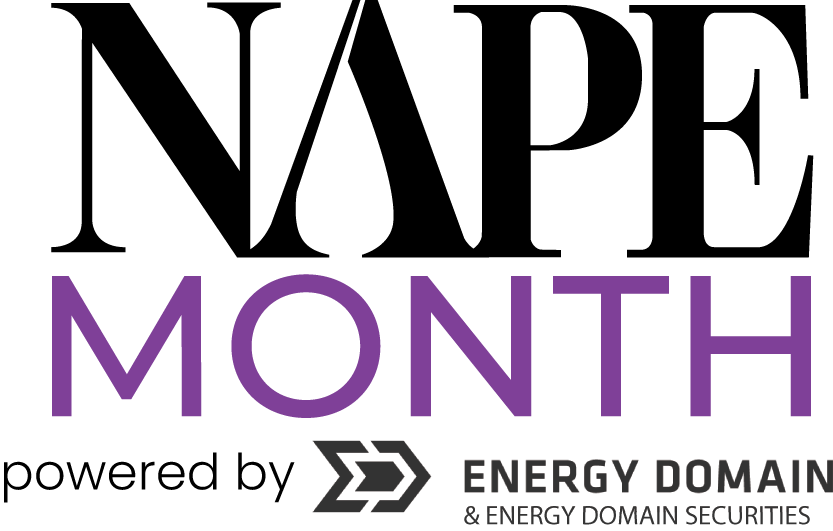 atform that provides enhanced prospect listings to buyers and sellers. This new platform dedicates our focus to providing a space for professionals to prospect and close deals of all sizes. Summit attendees can now find prospects in our traditional show guide and NAPE Month all year long! Sellers will be able to list for zero commission and zero associated costs until Feb. 18, 2022.
iOS App Coming Soon
Features
Zero seller commission
Doubles prospect exposure
Data access to revenue, well list and tract information
Automatic closing process securely and efficiently closes deals
Exhibitor Benefits
Close more deals
Enjoy enhanced prospect listings with zero seller commission and zero associated costs
Receive double the exposure for prospects on the expo floor and online
Close deals quickly
Buyer Benefits
Scroll through deals quickly
Access documents and granular information (revenue, expenses, tracts, leases, production, etc.)
Make more informed buying decisions
Leading up to 2022 NAPE Summit we collaborated with Energy Domain to bring NAPE Month to the dealmaking experience. NAPE-goers will have access to deals all year long in the Show Guide and online.