Exhibits
NAPE Summit creates an environment to establish strategic alliances for doing business and making deals by providing a marketplace for the buying, selling and trading of energy prospects and producing properties via exhibit booths — both in person and online.
Both large and small exploration and production companies make up our growing exhibitor base, and these booths feature where companies' interests abound. Also on the show floor, vendors and services providers showcase the latest technologies and services available to the industry, and capital providers and law firms are ready to help seal the deal.
New in 2021, NAPE Summit will include another avenue to connect, reconnect and make deals happen: The Renewable Energy Pavilion! This dedicated space on the expo floor is for sponsors, exhibitors and attendees who work in renewables or are interested in learning more about sustainable energy opportunities.
With its growing international, offshore and renewable energy presence, NAPE utilizes four marks to help distinguish exhibitors' varying business.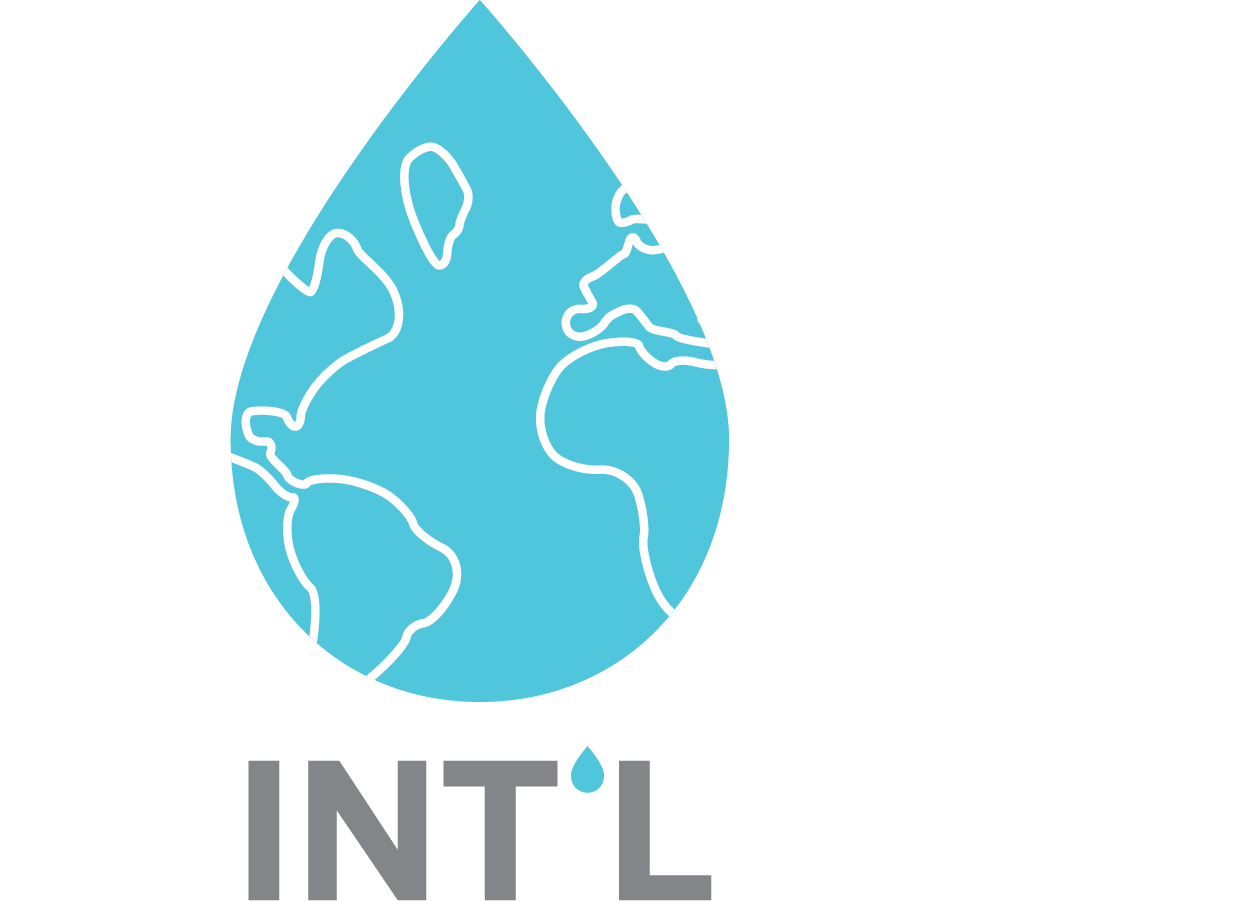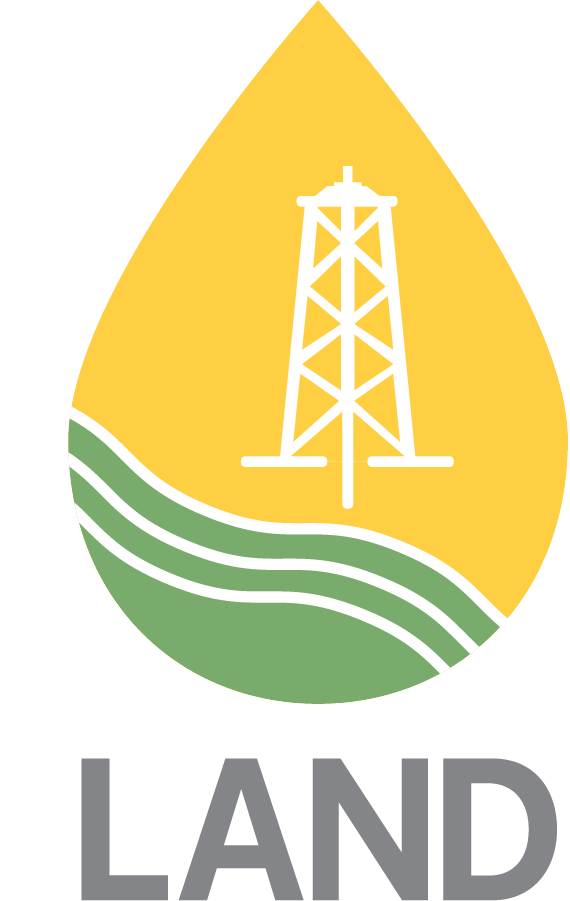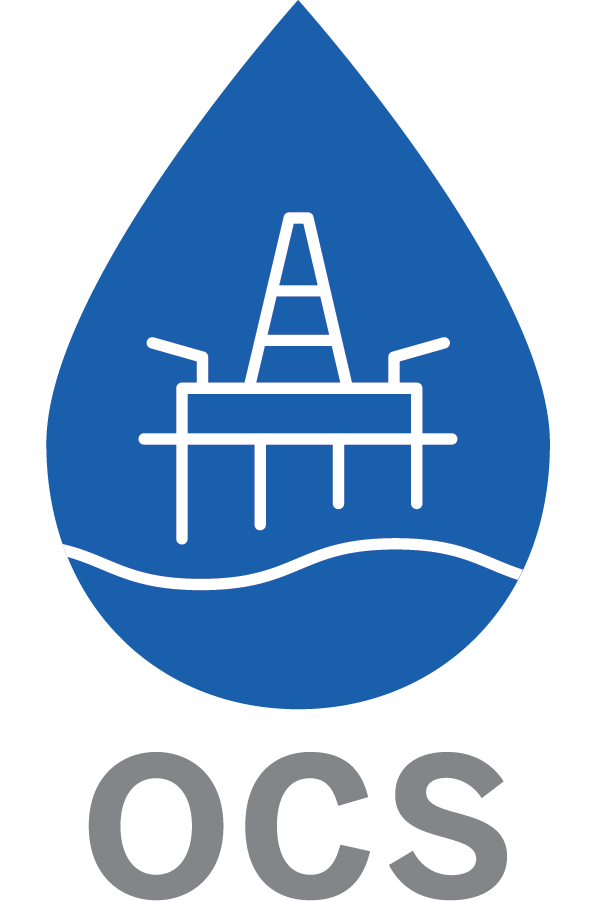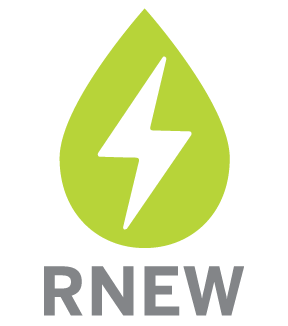 There is much to see at NAPE, where deals happen.