Lunch & Brunch
Thursday, February 2
Join us for lunch featuring keynote Alex Esptein, author of New York Times best seller The Moral Case for Fossil Fuels. If you're looking to continue your networking during the lunch hour, we recommend attending lunch before or after the keynote.
11:15am – 1:15pm CST
Expo Lunch Buffet
Attendee or Exhibitor Badge Required
Hall B, 3rd Floor
Noon – 12:30pm CST
Alex Epstein — Expo Lunch Buffet Keynote Speaker
Attendee or Exhibitor Badge Required
Hall B, 3rd Floor
TBD AAPL CEUs
Friday, February 3
9:30am – 11:30am CST
Expo Brunch
Exhibit Hall, 1st Floor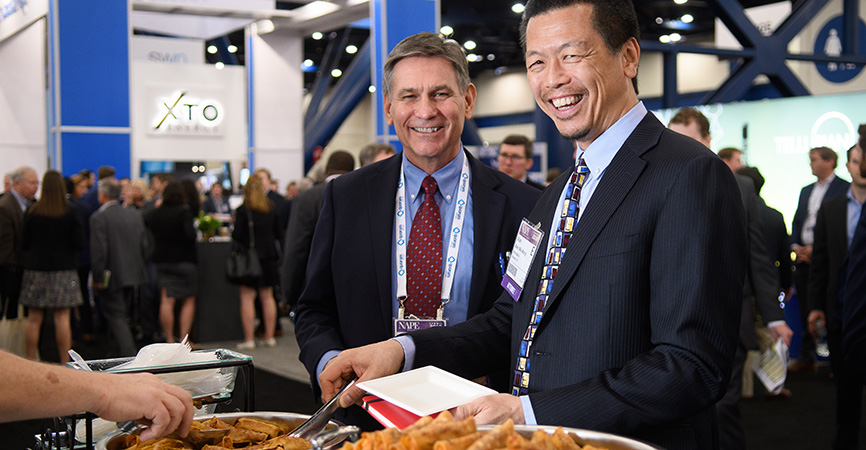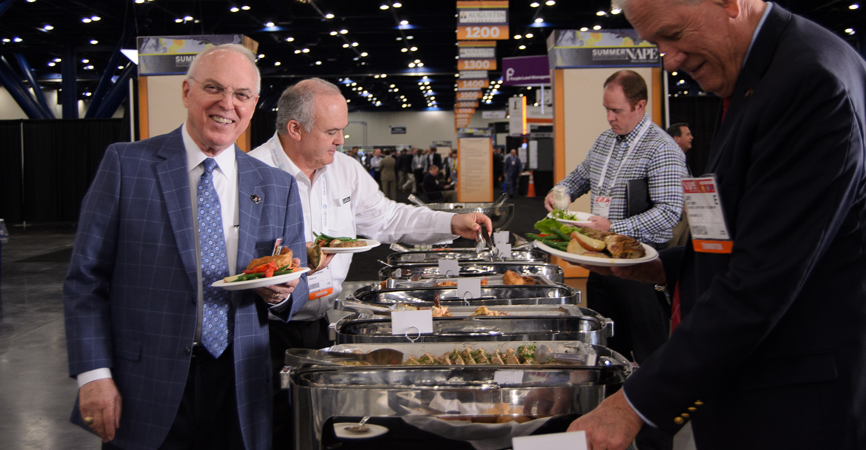 Lunch & Brunch Keynote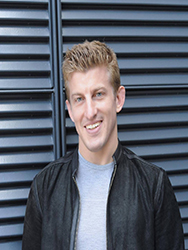 Alex Epstein
Speaker Bio
Alex Epstein is a philosopher and energy expert who argues that "human flourishing" should be the guiding principle of energy and environmental progress. He is the author of the new book Fossil Future (May 2022, Penguin Random House) and the New York Times bestseller The Moral Case for Fossil Fuels. He is also the creator of EnergyTalkingPoints.com — a source of powerful, well-referenced talking points on energy, environmental, and climate issues.
Widely recognized as a master of persuasion and debate on energy issues, Epstein has spoken at dozens of Fortune 500 companies and dozens of prominent universities, including Harvard, Yale, Stanford and Duke, his alma mater. He is also a highly sought-after consultant on messaging, working with dozens of major political offices on pro-energy, pro-freedom messaging.
Read More