Summit Sweepstakes Drawings
Networking is the most frequently given reason to attend NAPE, and what better environment to mingle with old colleagues and make new ones than waiting to see if you've won? That's not a rhetorical question; there's no better place. The expo floor will be buzzing with anticipation for the winners of the sweepstakes to be announced. Be sure to enter the drawings by dropping your ticket at the Sweepstakes Booth on the expo floor. You must be present to win each drawing, so plan on sticking around until the show closing on Friday.
This year, one lucky attendee will bring home a 2021 Polaris Ranger Crew 570! One lucky exhibiting company will leave with a prize pack including a Yeti chair, Yeti cooler, GoPro camera, Garmin Golf Watch, Ray-Ban sunglasses and a Bose Bluetooth speaker!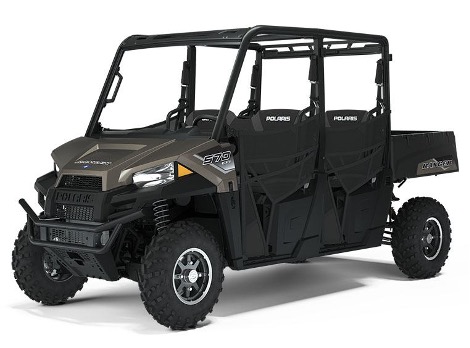 2021 Polaris Ranger Crew 570