Renewable Energy Hub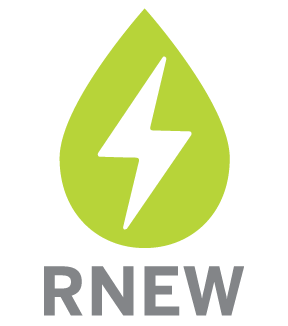 After a successful debut in 2021, NAPE Summit continues to feature another avenue to connect, reconnect and make deals happen with the Renewable Energy Hub! This dedicated space on the expo floor is for exhibitors, sponsors, and attendees who work in renewables or are interested in learning more about sustainable energy opportunities.
This hub hosts education sessions featuring speakers from E&P companies and renewable energy companies as well as provides signature NAPE networking opportunities and educational materials in the pavilion.

View photos and read the 2023 NAPE Summit Renewable Energy Recap for more information on this hub!


Interested in joining the Renewable Energy Hub?
We offer a variety of sponsorships, booth sizes and advertising opportunities that are designed to put your company in front of the right people. Whether you're interested in exhibiting, sponsoring, advertising — or all three — talk to us today at exhibit@NAPEexpo.com.
Schedule
1:30-1:50 p.m. CST
Session 1: Investing in Renewable Energy
Becky Diffen, Partner, Norton Rose Fulbright

1:50-2:10 p.m. CST
Session 2: Opportunities at the Nexus of Oil & Gas and Renewable Energy
Diana Rivera, Senior Director of Development, Lightsource bp
2:10-2:30 p.m. CST
Session 3: Common Ground — How Renewables and Oil & Gas Can Co-Exist
Melissa Miller, Co-chair, CleanTX & SVP, Development, Eolian Energy
Raina Hornaday, General Manager & Co-founder, Caprock Renewables
Clifton Squibb, Partner, Hamilton Squibb
Laura Bowen, Attorney, Wetsel, Allen & Lederle, LLP

2:30-3 p.m. CST
Renewable Prospect Previews

4:30-5:30 p.m. CST
Hub Cocktail Receptions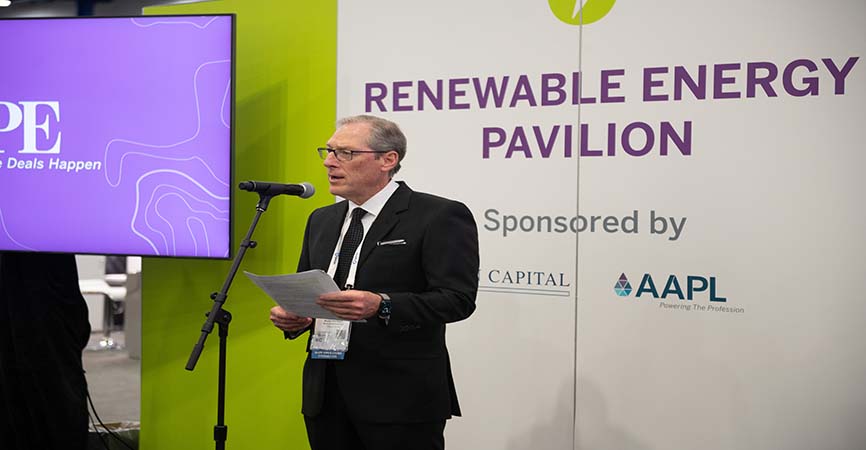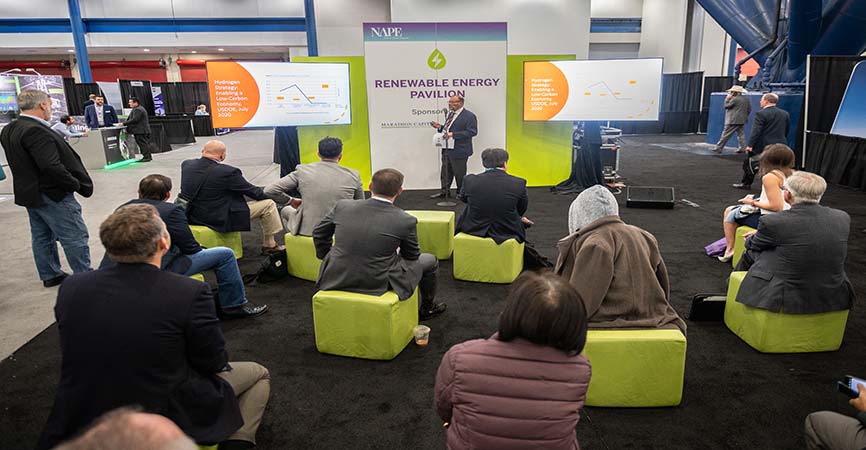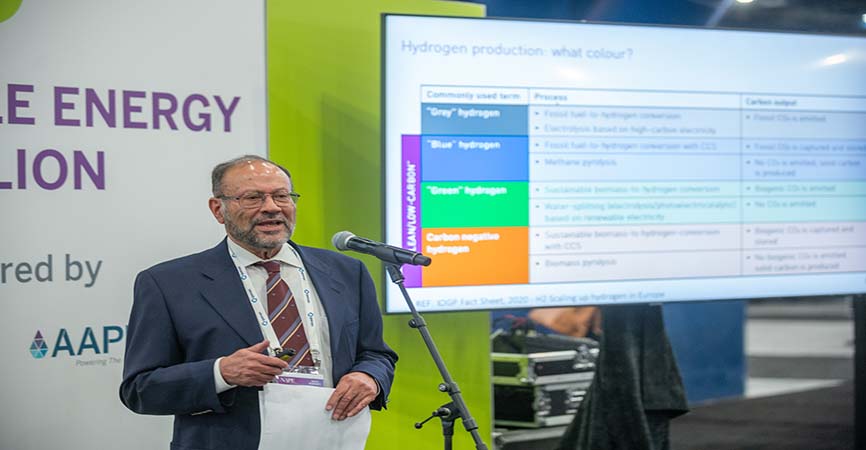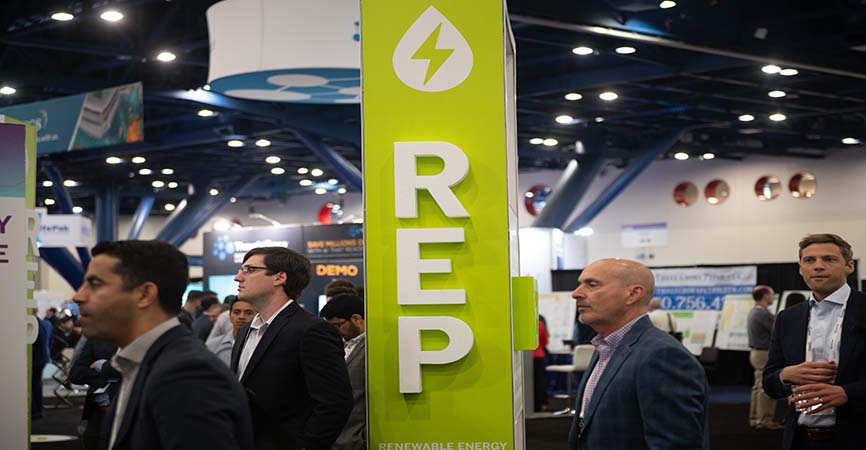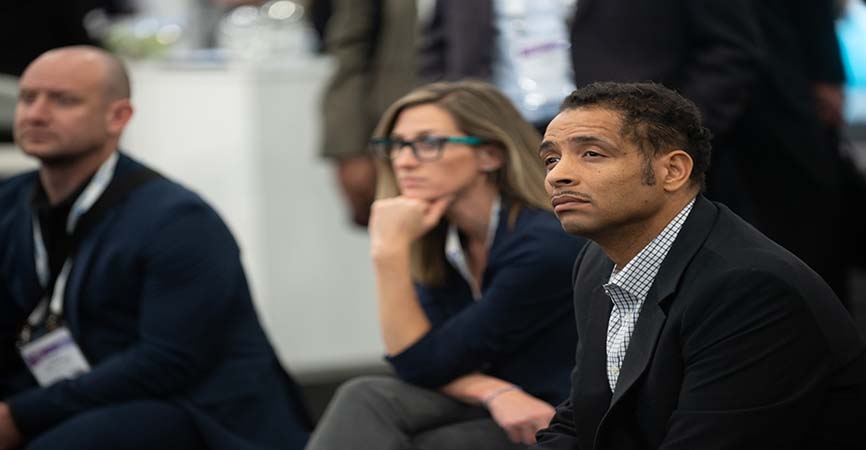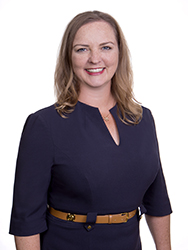 Investing in Renewable Energy
Synopsis
Energy transition and decarbonization efforts are spearheading radical change in the energy sector and beyond and attracting even greater attention to the renewable energy industry globally. With oil and gas majors, private equity investors, and other energy players entering the renewables industry and/or growing their ESG and renewable business, a variety of investment possibilities emerge. This presentation will discuss trends and challenges in the acquisition and financing of renewable energy projects and companies, such as insights into the latest platform deals and commentary on the future of investing in renewable energy.
Speaker Bio
Becky Diffen is a partner in the Austin, Texas, office of Norton Rose Fulbright, where she focuses her practice on mergers and acquisitions, joint ventures, project development and tax equity financings of renewable energy, energy storage, power generation and transmission projects — including wind, solar, battery storage, green hydrogen, geothermal, waste-to-energy and other technologies. She also has experience advising clients on Texas regulatory law. Diffen has over 20 years of experience in the renewable energy industry and previously worked as a utility-scale wind power developer.
She is a coauthor of Wind Law — the first and only legal treatise focused on the wind industry — and her new treatise, Wind and Solar Law, was published in late 2021. She has been recognized by Chambers Global and Chambers USA, was honored as a 2021 Law 360 Project Finance MVP and in 2019 was named the C3E Law and Finance award winner by the U.S. Department of Energy.
Diffen serves on the board of directors and executive committee of the national Women of Renewable Industries and Sustainable Energy organization, as well as serving as a member of the Advisory Board of the WRISE Austin Chapter. She is a magna cum laude graduate of Carleton College and earned her J.D. with honors from the University of Texas School of Law, where she served as editor-in-chief of the Texas Journal of Oil, Gas, & Energy Law and now teaches a seminar on renewable energy law as an adjunct professor.
Read More
Opportunities at the Nexus of Oil & Gas and Renewable Energy
Read More