Icebreaker
Wednesday, February 1, 2023
Attendees and exhibitors mix and mingle at NAPE's renowned networking event — the Icebreaker sponsored by Texas File and King Operating Corporation. Join thousands of energy professionals as they initiate the process of connecting and making deals happen over drinks. This year will feature a live musical performance from THE SPAZMATICS for our 30th anniversary — you don't want to miss these throwback jams! Your NAPE badge is your ticket in.
Wayback Wednesday with the Spazmatics

Internationally renowned as "The Ultimate 80s New Wave Tribute," the Spazmatics come with all the awesome sounds, styles, and way cool dance steps from the decade we'd love to forget. Complete with skinny ties, Brill Creamed hair, and horn-rimmed glasses, The Spazmatics recapture all the best of the worst. Outstanding musicianship combined with creative flair and style makes for an evening of pure energy and entertainment. So tonight we're gonna party like it's 1999; only it's not! The Spazmatics.
4:30pm – 6:00pm CST
Icebreaker — Networking
Attendee or Exhibitor Badge Required
Hall B, 3rd Floor
6:00pm – 7:00pm CST
Icebreaker — Entertainment
Attendee or Exhibitor Badge Required
Hall B, 3rd Floor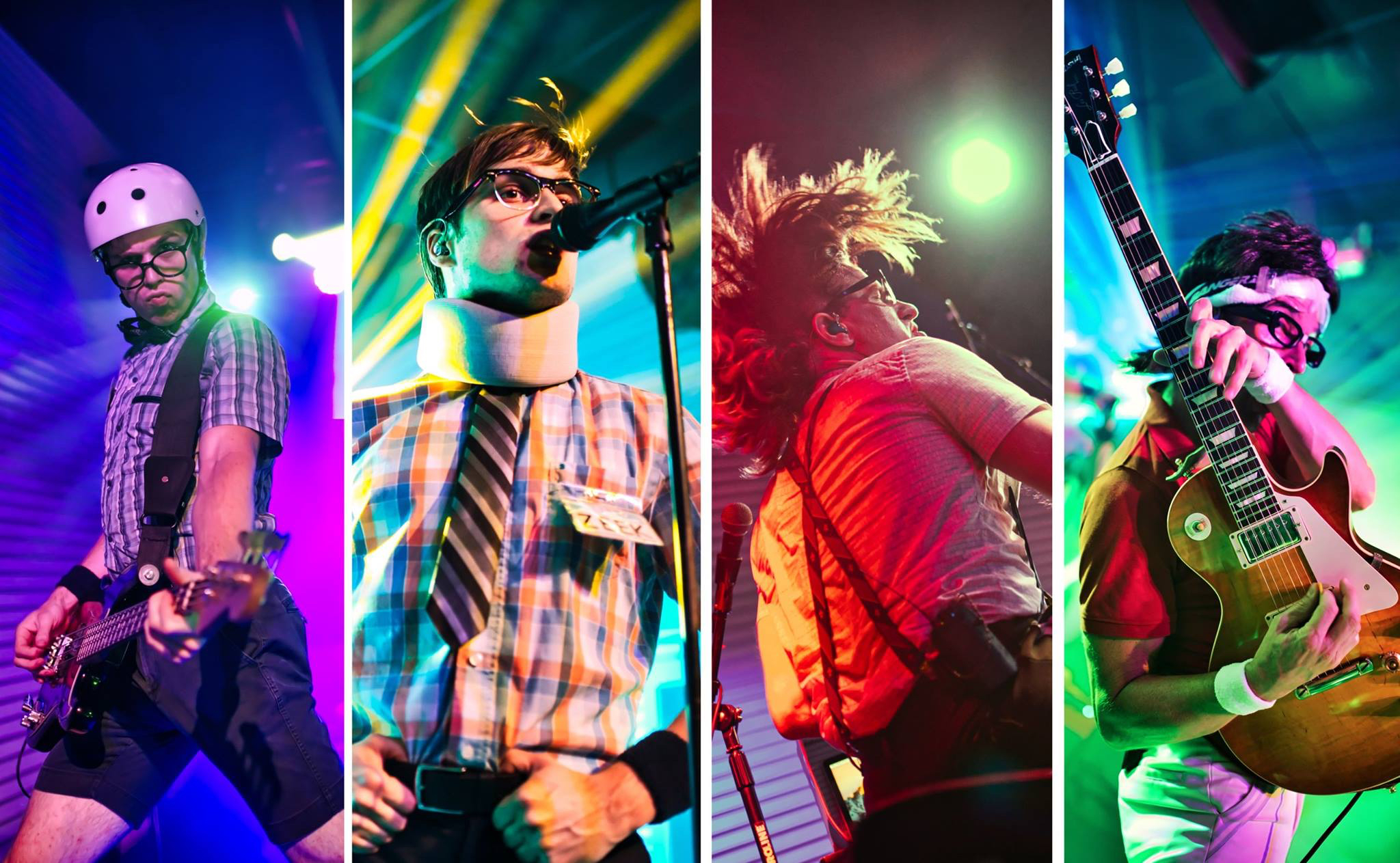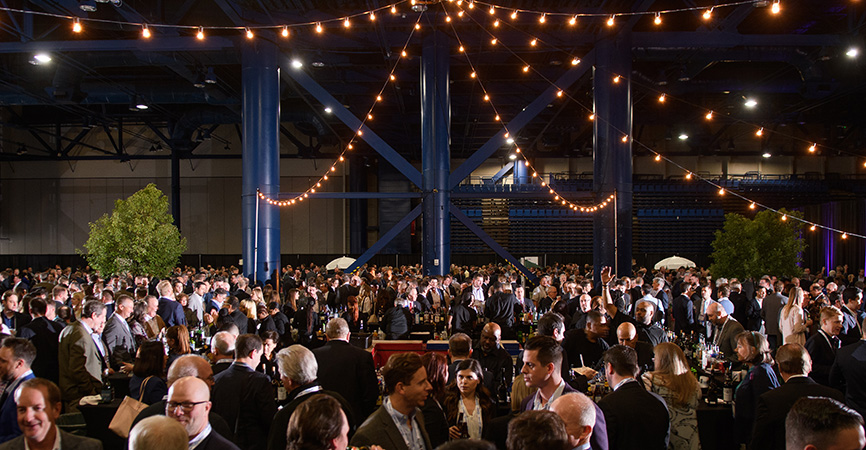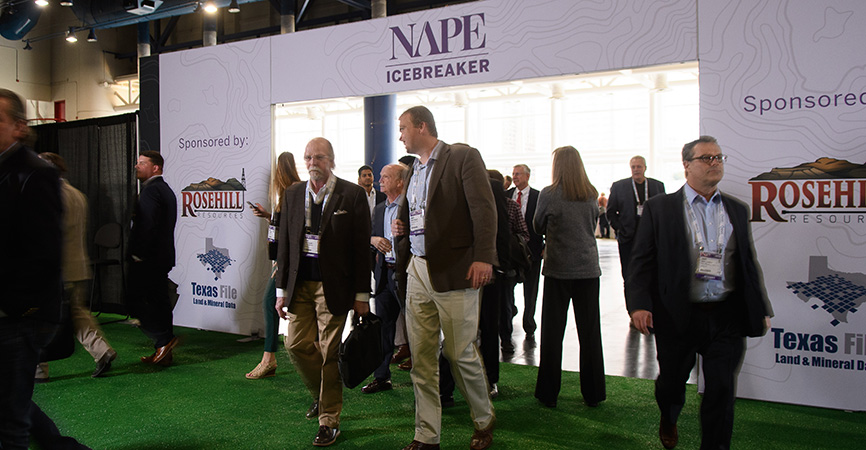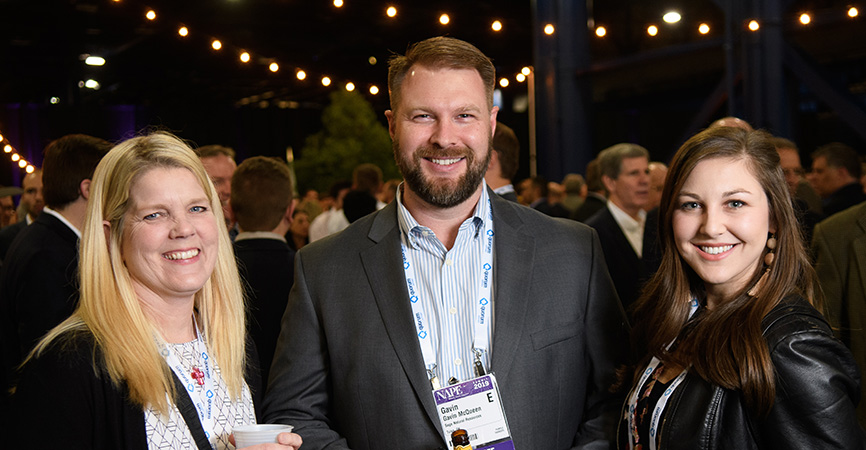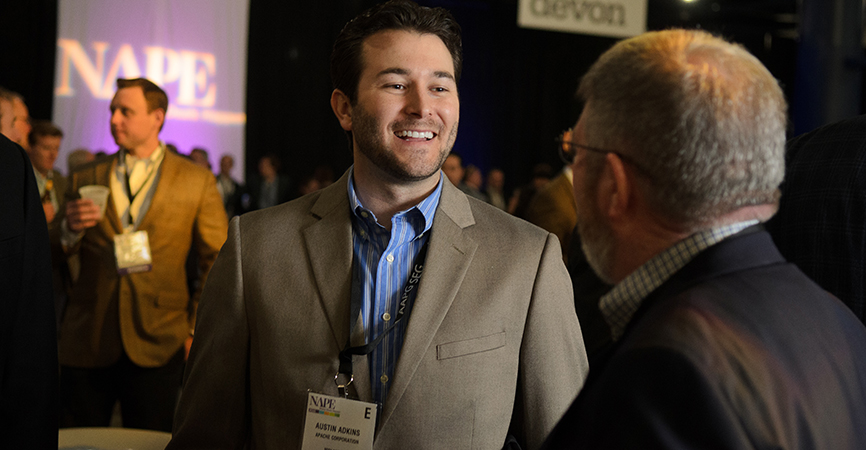 Thanks to our Sponsors!